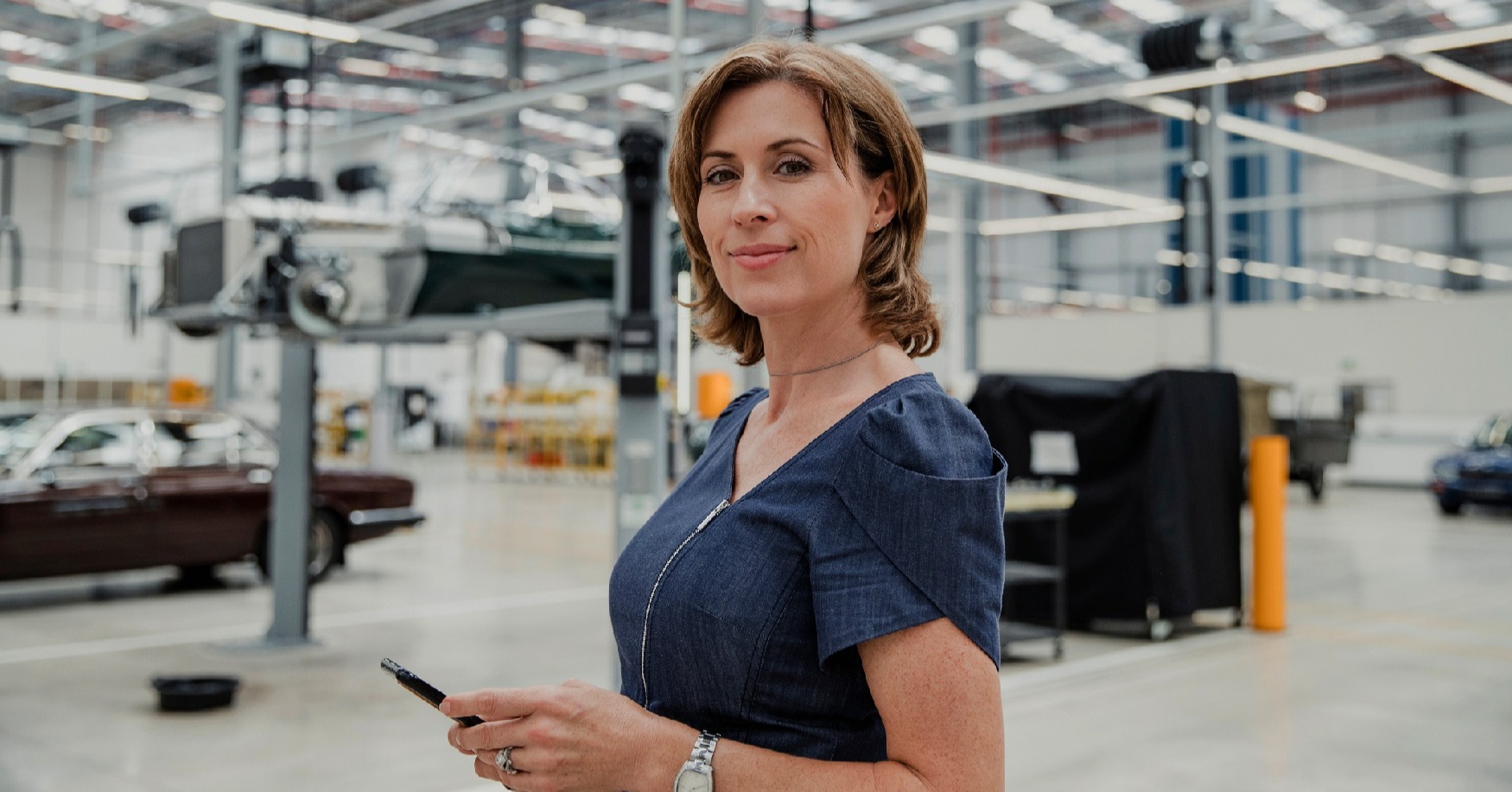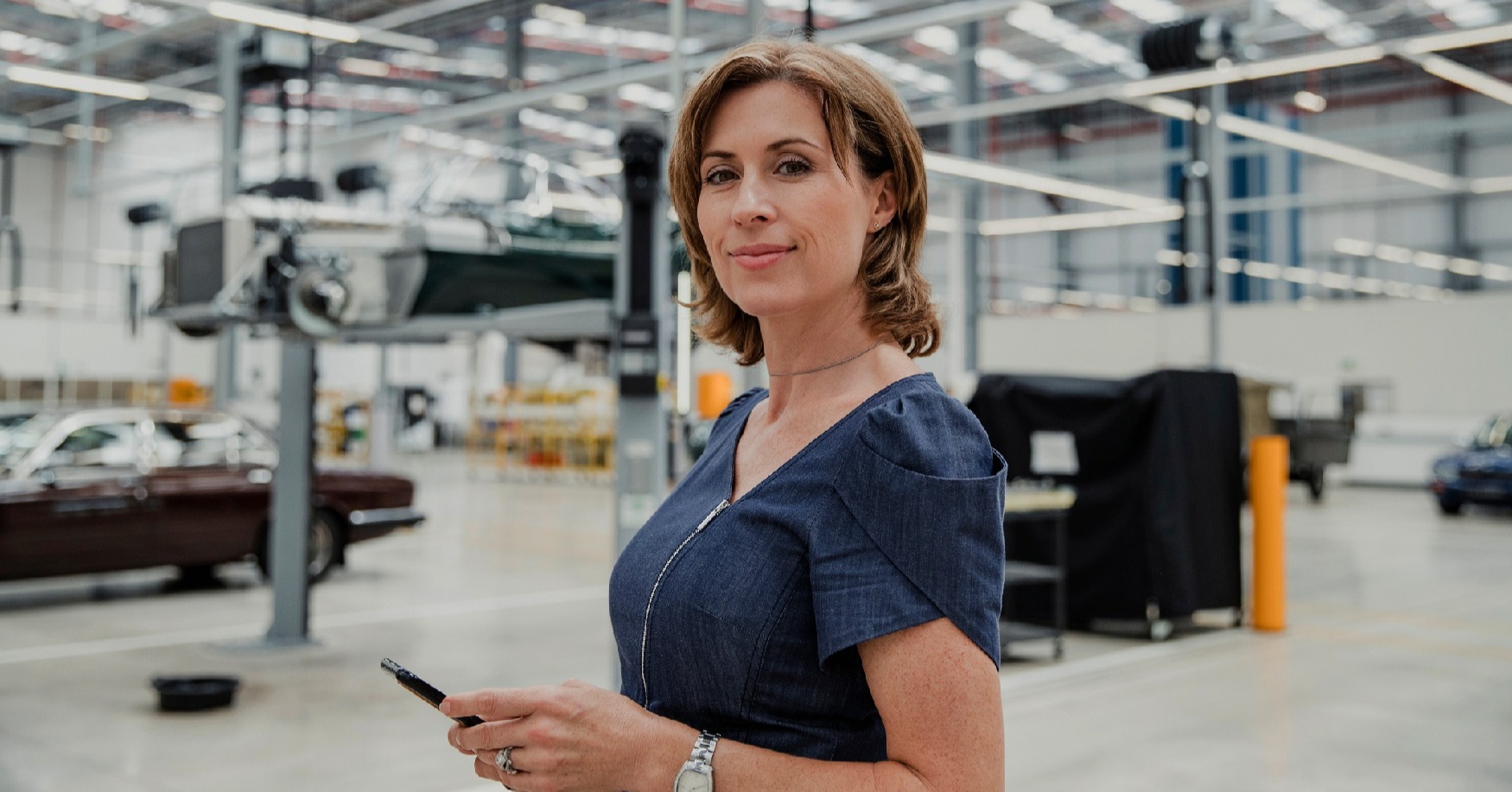 The eCommerceer Podcast - Episode 17: Marketplace opportunities: An interview with Pivot International
In this episode, to continue TradeBridge's support of eCommerce entrepreneurs planning to expand their current operations , we spoke to Neil Tunbridge and James Storie-Pugh, Co-founders and Directors, of Pivot International.
In January, we released our top 10 list for the best marketplaces in Europe for eCommerceers and throughout the new financial year, businesses globally will look ahead to seize new opportunities.

To continue TradeBridge's support of eCommerce entrepreneurs planning to expand their current operations, we spoke to Neil Tunbridge and James Storie-Pugh of Pivot International. A marketplace enabler opening borders to merchants using business growth tools and bespoke marketplace consulting.
Cross-border opportunities for British sellers
The British ecommerce industry is one of the most exciting industries in the world. The UK has a lot of talented merchants, great brands and has a booming market for online sellers. It's not surprising that other countries want to buy British merchandise too.

There are many opportunities for British ecommerce merchants to sell their goods abroad and there are also many opportunities for foreign buyers to buy these products. The potential is huge, and one way to seize on this growth potential is through marketplaces.

Despite Amazon remaining the dominant player across Europe, territory specific marketplaces are catching up, with the likes of Rakuten, Bol.com, Onbuy, Cdiscount and eMAG… just to name a few.

James Storie-Pugh of Pivot International commented:

"British brands and British products have a strong cachet internationally. I think in the UK, we may be underselling ourselves a little. The background of the product and the brand holds strong in certain regions globally, particularly the US and Australia, who are desperate for UK brands. British brands did phenomenally well before COVID kicked in.

However, getting a product to Australia has been a nightmare for the last two years.

We've done a huge amount of work over the last five years, to enable UK brands and products coming into the region selling on the key marketplaces it in China."

Agility is key for marketplace sellers
For smaller independent eCommerce sellers, branching out can seem daunting.
The benefits of being a smaller eCommerce entrepreneur are becoming clear when it comes to expanding onto new marketplaces. This is because they are an easy way to grow a customer base by expanding into new markets.

Here, the agility of being a smaller company becomes beneficial, as small businesses can quickly adapt, or can change their business model to suit the needs of the marketplace they are entering. This is as opposed to larger companies, who have more bureaucracy and processes in their organisation to follow, making it more difficult to be as adaptable.

"The bigger players operating at ten million plus in terms of GMV, just don't have the ability to be flexible and to sell on multiple marketplaces, it's been a real challenge. But in our experience the merchants within the realm of half a million to 10 million GMV are the ones who understand that they need to continue to grow the business and have the flexibility."

James Storie-Pugh: Pivot International

Seizing the moment: the growth mindset
In cultural terms, a growth-mindset is important for online sellers. It can be the difference between success and failure.

A fixed mindset can limit the growth and performance of an eCommerce platform because there's less room to adapt to market changes, whereas a growth-mindset allows room for a sense of curiosity, especially within areas like product, supply chain, marketing, and finance.

This could be the factor which either enables eCommerceers to seize the right opportunities to grow and scale their business, or not.

It's a risk for merchants to simply just list their products on a marketplace platform, sit back, have a cup of tea and assume sales will come flooding in. It just doesn't happen like that.

eCommerce businesses need to be driven to succeed, they must;

- Invest and leverage marketing opportunities

- Be open to new merchandise opportunities

- Show a willingness to grow and scale their business.

Top tips for eCommerce marketplaces
We asked Pivot International their top tips for eCommerce merchants:

1. "Educate yourself about your channels. There's a lot of information out there. You can search for European marketplace solutions and can get fifteen or twenty options.

Research means you find opportunities and be proactive. Use resources like LinkedIn to get hold of account managers and/or category managers.

If you plan to add an additional channel to the business, that channel will need an investment of your time and care. Marketplaces can't just be set up and left to run.

If you can trade on Amazon, you can pretty much trade on a lot of marketplaces too. If you really want to do it properly, gather all the resources possible to support you."


2. "Look beyond Amazon eBay. They are incumbently incredibly successful, but they are also quite restrictive.
Amazon in particular is restrictive in terms of merchants getting blocked or turned off for a numerous amount of reasons.

Although, we would always encourage clients to sell on Amazon, we would always encourage that same merchant to de-risk that platform by trading on others."


3. "A lot of people think about opening up new markets and new territories and say 'let's do one every 18 months on the basis of cost.

I would always remind merchants that this isn't expensive. Marketplaces are not high OpEx channels to turn on. If you have that expertise in-house, they can often run four or five of these channels per person.

Marketplace expansion is CapEx free. There's no money involved in terms of turning these channels on."

How TradeBridge eCommerce funding can help
TradeBridge provides vital working capital to protect both the merchant and the marketplace and ensure that both can capitalise on the opportunity to grow.

To see how much eCommerce funding your business could be eligible for why not try our instant calculator, or if you already have an eCommerce funding provider try out our comparison calculator to see how TradeBridge could offer you better terms.


Don't forget to subscribe and keep an eye out for our next episode, coming soon.

Also available on Spotify and Apple Podcasts:

If you have any questions or would like to get in touch, contact us at grant@tradebridge.com or visit tradebridge.com/ecommerce