The f

reedom to grow.
There has never been a better time for entrepreneurially-minded professionals to build a thriving healthcare business. Using real-time trading data and other business information to assess the true strength of your business, we give you the funding you need to make a real impact.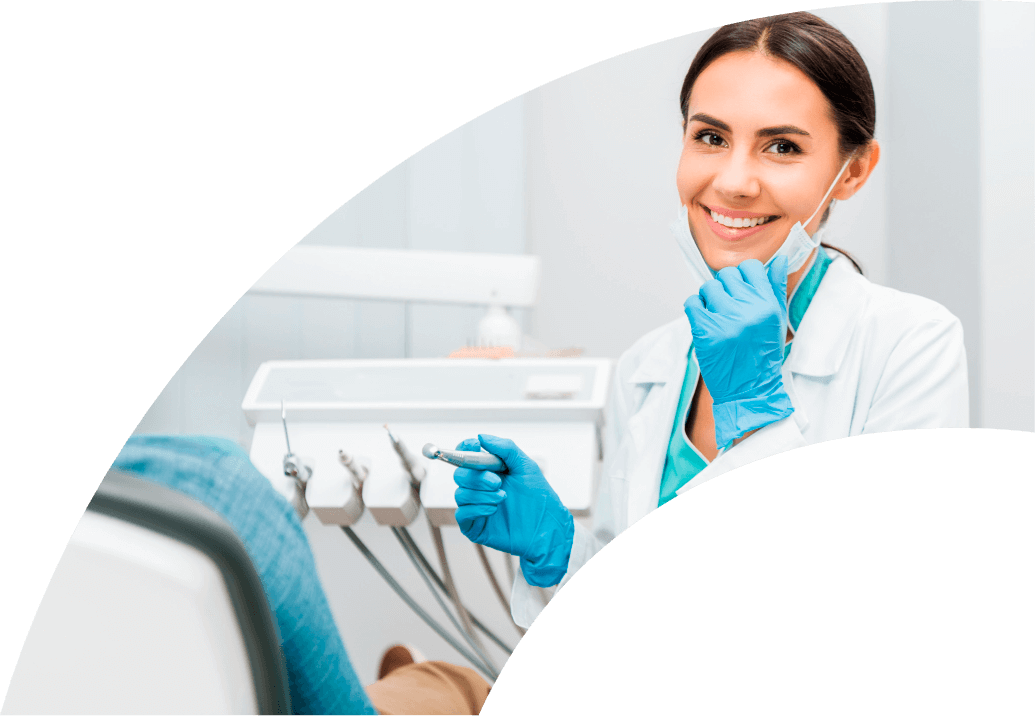 Edit here - Image Absolute
Homecare Pharmacy Services
A TradeBridge working capital facility enabled them to create the pop-up COVID-19 vaccination centre.
LEARN MORE
South Cliff Dental Group
With TradeBridge support in place, Ashkan has acquired 22 Dental practices now in the South of England.
LEARN MORE
Strachan's Chemist
Strachan's Chemist approached TradeBridge for rapid working capital finance to support and accelerate growth.
LEARN MORE
JDRM Dental Care Ltd
How a TradeBridge facility fits into their business model to support the smooth running of a multi-practice operation.
LEARN MORE
The end of PEPS
And the COVID-19 Advanced Payment clawbacks.
Talk to an expert
ChiChi Osemwegie
Business Development Director
"When our client Jason, shared his plans to create a pop-up vaccination centre and asked if we might help, we knew right away our business would have the flexibility to do it. What an achievement it has been from his team. We are so pleased that we played even the smallest part in helping deliver over 1,500 vaccinations per day to Jason's local community."