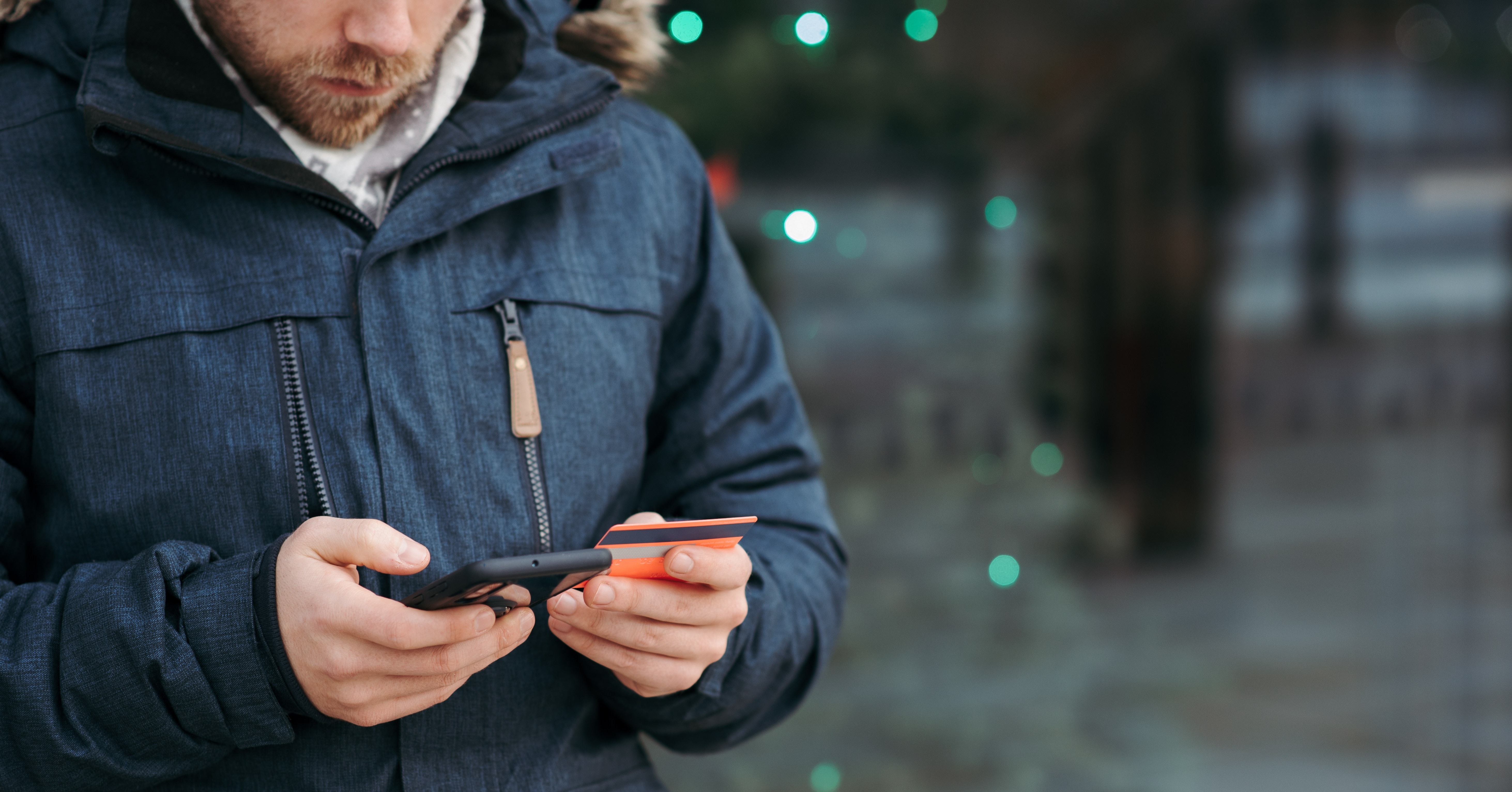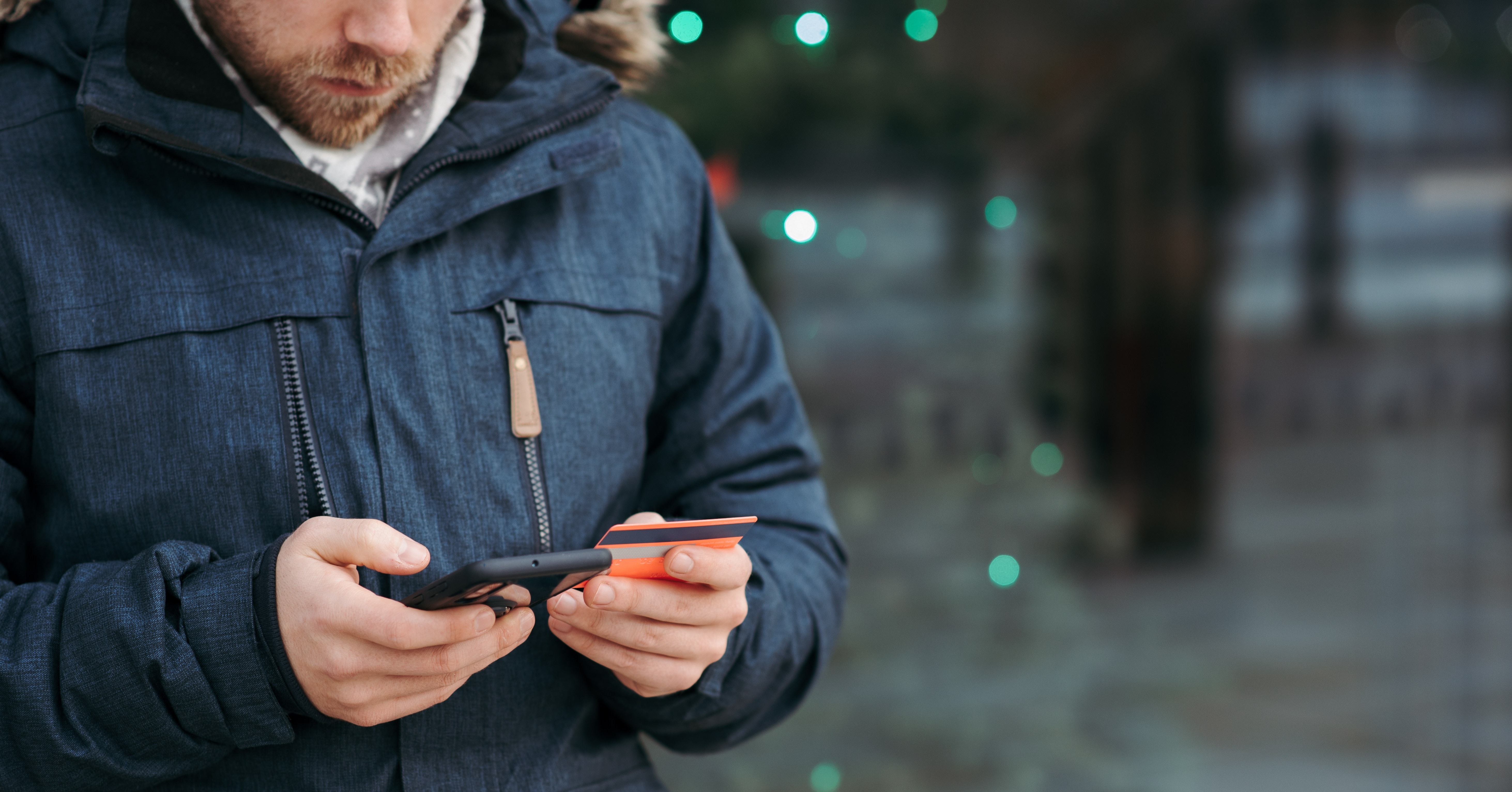 Universal access to vital business infrastructure: An Interview with Ryan O'Holleran, Director of Enterprise Sales at Airwallex
We interviewed Ryan O'Holleran, the Director of Enterprise Sales at Airwallex, the leading financial technology platform for modern businesses growing beyond borders. Airwallex's technology empowers businesses of all sizes to accept payments, move money globally, and simplify their financial operations in a single platform.
The almost meteoric rise of eCommerce has been based on the simple principle that, in the digital world, people who either see a gap in a market, or have a genuine passion for a product, have the opportunity to sell that product online to anybody, anywhere.

Today the nature of selling online has such international scope, that a level of knowledge and education about financial infrastructure is vital in growing a successful eCommerce business.
The importance of financial infrastructure for eCommerce businesses
"The interesting thing is there's a completely different background for every single entrepreneur that starts a business.

With every single eCommerce business that comes and works with us; some have come from a background where they've previously started companies, others have come from a true enterprise background where they've been working in companies with 10,000 people or more, and some customers know exactly what direction they're going in, but have discovered that they've never actually had a need for payments, or a need for money movement, or a need for paying out suppliers before.

Airwallex supports these customers to help them to scale their business globally.

Meanwhile there are times that clients come to us because they've been working in payments their entire life, but they've never worked on conversion and authorisation before.

Depending on the stage of their journey, we take a fundamentally different approach on how we support them and what value Airwallex might bring to the table."

- Ryan O'Holleran, Director of Enterprise Sales at Airwallex


Planning international growth for eCommerce businesses
The future of eCommerce, and perhaps the greatest opportunity that online sellers have, is to scale their business internationally. The prospect of expansion, especially in markets outside of Europe, brings with it a range of challenges for the eCommerceer.

"I think the biggest challenge is education. That's what I truly love about our industry and our job is the opportunity to work with businesses, to build new products or services that can help them grow.

First and foremost, I might work with a business who is in the US or in Singapore and they're expanding to Europe for the first time. Europe is an incredibly complex place when it comes to payment methods, as each country has a different localised payment method.

To give you an example, 'In 2020, more than half of all e-commerce payment transactions were done with iDEAL." (Statista). If you're expanding from Asia or North America into Europe and you want to launch in the Netherlands, and your business doesn't support iDeal at launch, you're going to miss out on a lot of customers and a lot of opportunity.

The second challenge to international online business is on the supply chain side. If an eCommerce business in Europe has suppliers in South America or China, and needs to pay those suppliers, traditionally you might be paying on the SWIFT network which is very expensive and slow.

Airwallex manages the entire life cycle of payments for an eCommerce business. We focus on the customer journey, from the acceptance rate of credit cards / debit cards, localised payment methods, then when a business receives those funds into Airwallex, they're able to convert them at a very strong FX rate. Then finally the business is enabled to pay suppliers globally.

Typically, a lot of online businesses don't start by thinking about payments upfront. They think about their product or service, and then payments are an afterthought. Airwallex can handle every single piece of business for them."

-Ryan O'Holleran, Director of Enterprise Sales at Airwallex.

For the eCommerceer that wants a head start, our TradeBridge experts have shared the Six Burning Issues facing eCommerce in 2022 which can prevent accelerated growth and scale.
Best practice for international eCommerce businesses expanding into Europe

Amongst the biggest challenges for international online sellers who are looking to expand into the European market, are the complexities of different currencies across different countries.

"There are a few things that (online sellers moving into Europe) should immediately think of. Always put yourself in place of your customer. Ask yourself what's the customer experience. In the US particularly, online sellers taking payments are focused on payments by credit card in USD.

Europe is much more segmented, with a range of different currencies and methods of payment, from British Pounds Sterling, the Euro, Danish Krone, Polish Zloty, all local currencies that a local customer will want to make payment in.

To operate a payment system in a local currency means a better customer experience. We've found that online sellers will increase their conversion rate from presenting the opportunity to pay in those local currencies.

While it may be slightly more expensive (because you must pay a little bit more on FX), overall if you compare your conversion rates, we're seeing an increasing conversion rate from those online sellers presenting the opportunity for making payment in those local currencies."

-Ryan O'Holleran, Director of Enterprise Sales at Airwallex
Top three tips for eCommerce businesses in 2022
We asked Ryan for his top three tips for online sellers in 2022.
Build your brand loyalty and increase your brand awareness through brand ambassadors and social media. Today people trust people more than they do big brands. User generated content especially in the world of TikTok and Instagram is becoming increasingly important. Creating great customer / user experiences is vital. For example, if a new customer is buying a sweater, they don't want to see what the sweater looks like on a perfect model, they may want to see what it looks like on somebody that looks like them. That authentic, user-generated content creates a rich customer experience. This in turn creates brand awareness and ultimately customer loyalty.

It's as important to ensure that your customer can buy from you. Absolutely ensure you're up to staying up to date with your customers payments needs. The original landscape of online payments is vastly different compared to today, and enabled by technology, it's going to keep changing. Ensure that the technology that you're implementing today, can also adjust and stay up to date as the trends continue to change internationally.


Optimise your website for customers to checkout easily. Simplify the experience, rather than the full buffet of payment options, simplify your check out offering to the most common payment method. Offer the best experience for payment in local currency, to meet local needs. This demonstrates a level of quality and professionalism that customers expect.
How TradeBridge funding can help
TradeBridge provides vital working capital to protect both the merchant and the marketplace and ensure that both can capitalise on the opportunity to grow.

To see how much eCommerce funding your business could be eligible for why not try our instant calculator, or if you already have an eCommerce funding provider try out our comparison calculator to see how TradeBridge could offer you better terms.

Also available on Spotify and Apple Podcasts:

If you have any questions or would like to get in touch, contact us at dan@tradebridge.com or visit tradebridge.com/ecommerce. We also have an eCommerceer podcast. Subscribe and keep an eye out for our next episode!

Also available on Spotify and Apple Podcasts: