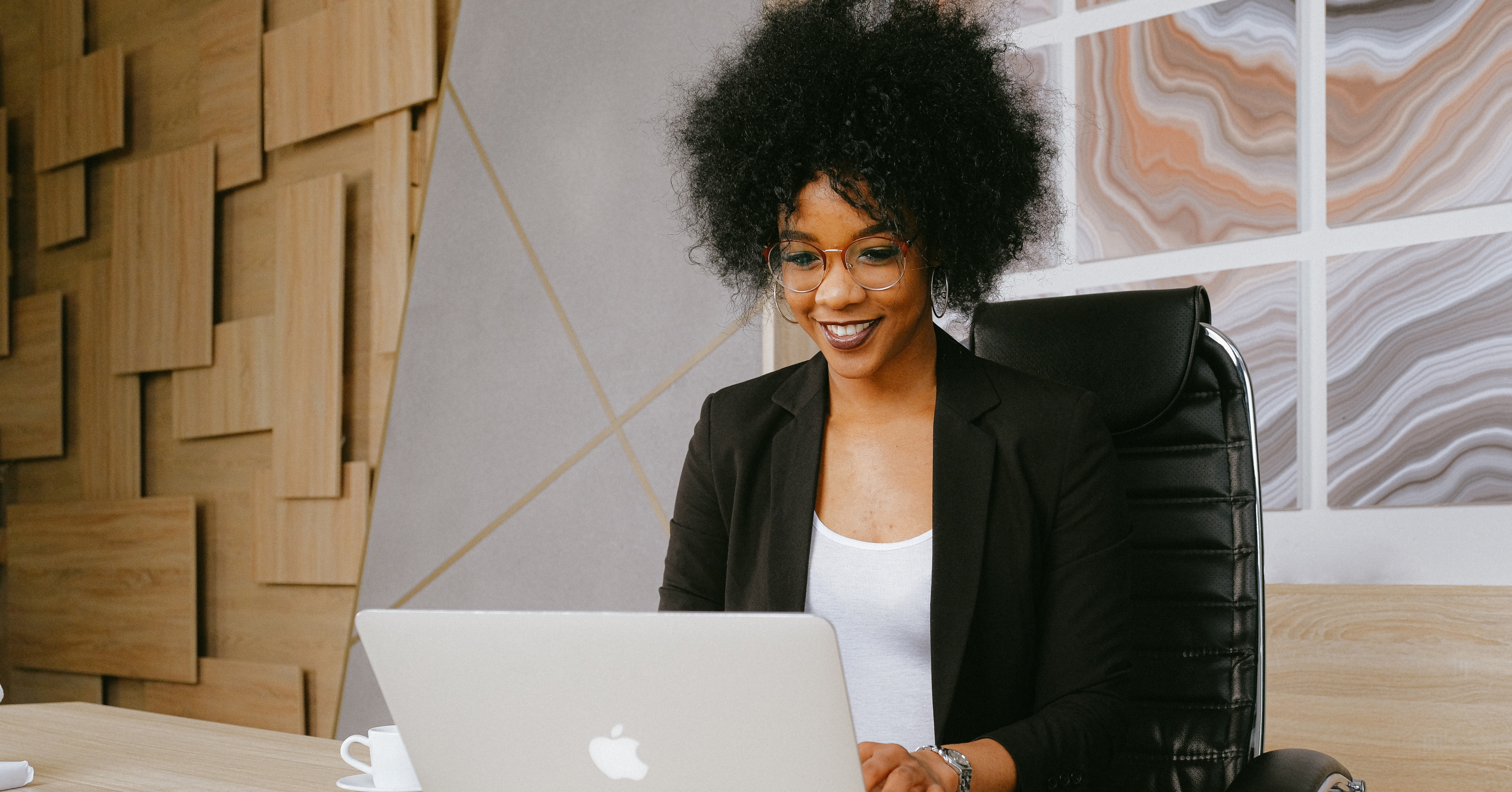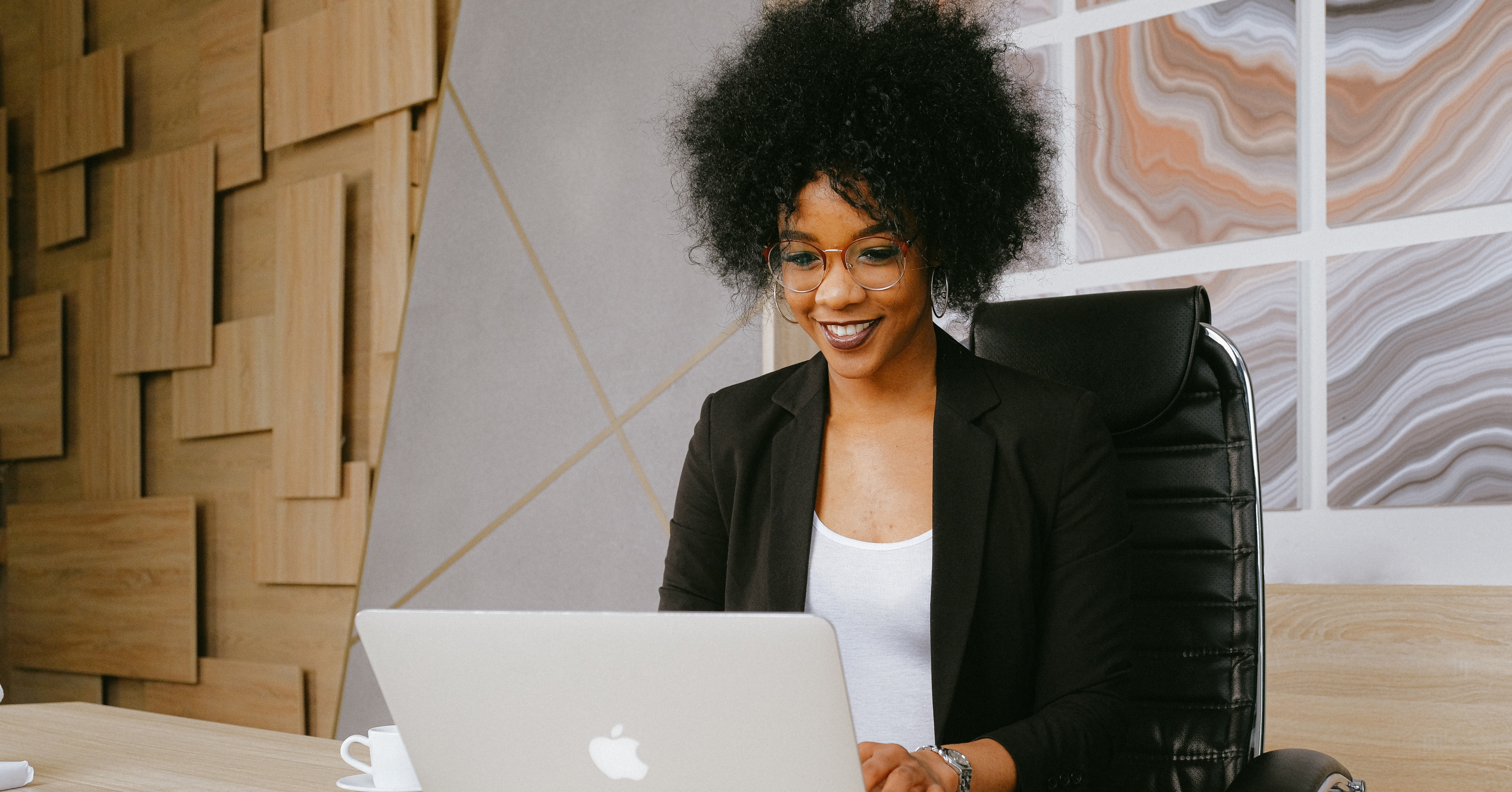 Five female eCommerce entrepreneurs to watch in 2022
At the advent of the eCommerce era, female entrepreneurs everywhere are rising to greater heights, founding, and leading successful online brands that are at the forefront of innovation and excellence.

To celebrate the successes of these female entrepreneurial leaders, who have fought the challenges in eCommerce, TradeBridge has compiled a list of five female eCommerceer's to look out for in 2022.
1. Woman only eCommerce marketplace | Suchi Mukherjee
Suchi Mukherjee is the founder and CEO of Limeroad and has become the face of eCommerce in India. After her frustration of slow fulfilment from traditional catalogue shopping, Suchi devised an interface that would be easy to navigate and get products to online shoppers faster in India. Limeroad now reaches out to more than 400 billion mobile users, 40-50% of which are women.

From just an impromptu idea to making Limeroad a frequently used application,
Suchi Mukherjee has made a quantum leap in eCommerce. Her journey of dedication and hard work is something that every upcoming entrepreneur should learn from.
2. High-quality affordable jewellery | Amani Zubair
Tresor is an independent jewellery brand that produces high-quality jewellery at an affordable price. The jewellery looks and feels like solid gold, yet it only costs a fraction of the price. The brand specialises in double gold-plated, and water-safe, durable products (which are made to last). Their products are best-known for being chunky and edgy, with risqué slogans engraved on their rings: they're not afraid to stand out.

Amani Zubair (now 19) started the business when she was 17 years old whilst she was still at college. She used the money she'd earned from reselling clothes from charity shops on eBay, and a £200 loan from her mum to kickstart the business. In August 2020, Amani created a video to promote her products, and it went viral, – amassing nearly 5 million views on TikTok. As a result, her products sold out overnight, with over 1,000 orders in a single day.
3. Online furniture retailer | Debbie Williamson
With Swoon Editions, entrepreneur Debbie Williamson and co-founder Brian Harrison are streamlining the way consumers shop for furniture, while also infusing a much-needed degree of excitement into the process.

Their eCommerce platform Swoon operates on a design-to-market business model, selling high-quality, stylish furniture crafted by hand-picked designers. There's an undeniably appealing sense of exclusivity surrounding the platform. A handful of new designs is added each day, and the site's followers – also known as 'insiders' – are the first to know of each new launch of product.

The personalisation of platforms is now a must for online retailers, and Swoon's unique tactic is a good example of customising an eCommerce platform to meet the ever-evolving needs of the consumer.

Swoon keeps its batch sizes small – meaning stock is rarely wasted – and only orders large quantities of items in high demand. While the business is big on efficiency, it's also a purveyor of affordability as the majority of items on the site cost under £500.

To discover how your eCommerce business can implement sustainable practises read our article on the top three sustainable trends for eCommerceer's.
4. High-end beauty and wellness products | Marcia Kilgore
Subscription services are on the rise in eCommerce, and their popularity is spreading across every product range imaginable, from meal prep boxes to razor blades, to flower bouquets.

Serial entrepreneur Marica Kilgore, who previously founded Bliss Spa, Soap & Glory and FitFlop, launched her first solely digital proposition, Beauty Pie, in 2017.

Unlike the general subscription service, Beauty Pie is facilitated by a bi-level membership model, customers can shop products at prices that are closer to their manufacturing costs with a yearly or monthly subscription to the site.
Beauty Pie effectively disrupted the beauty industry, in bringing positive changes to the customer experience in the areas of cost-effectiveness and convenience.
5. Female fashion retailer | Rachel Lim
Originally started by Rachel Lim and two friends as a blog shop selling pre-loved items, the company has evolved into a fashion empire offering its own range of products designed with Asian female body types in mind.

A pioneer in Singapore's eCommerce space, it was also one of the country's first fashion brands to have an online presence. Since rebranding to its current guise in 2010, Love, Bonito has expanded into 10 markets across Southeast Asia, East Asia, Australia and the US, and ships to 20 locations worldwide.

And with the recent US$50 million Series C funding it raised from investors such as Primavera Capital Group, the omnichannel brand will continue to accelerate its growth in these existing markets.
How TradeBridge eCommerce funding can help
As customers move online in unprecedented numbers, there's never been a better time to build your eCommerce business. Using real-time trading data to assess the true strength of your business, we deliver higher levels of funding at better rates.
To see how much eCommerce funding your business could be eligible for why not try our instant calculator, or if you already have an eCommerce funding provider try out our comparison calculator to see how TradeBridge could offer you better terms.
We also have an eCommerceer podcast. Subscribe and keep an eye out for our next episode, coming soon!

Also available on Spotify and Apple Podcasts:

To discover how TradeBridge eCommerce funding can support your online retail business get in touch with one of our experts.

grant@tradebridge.com or visit tradebridge.com/ecommerce