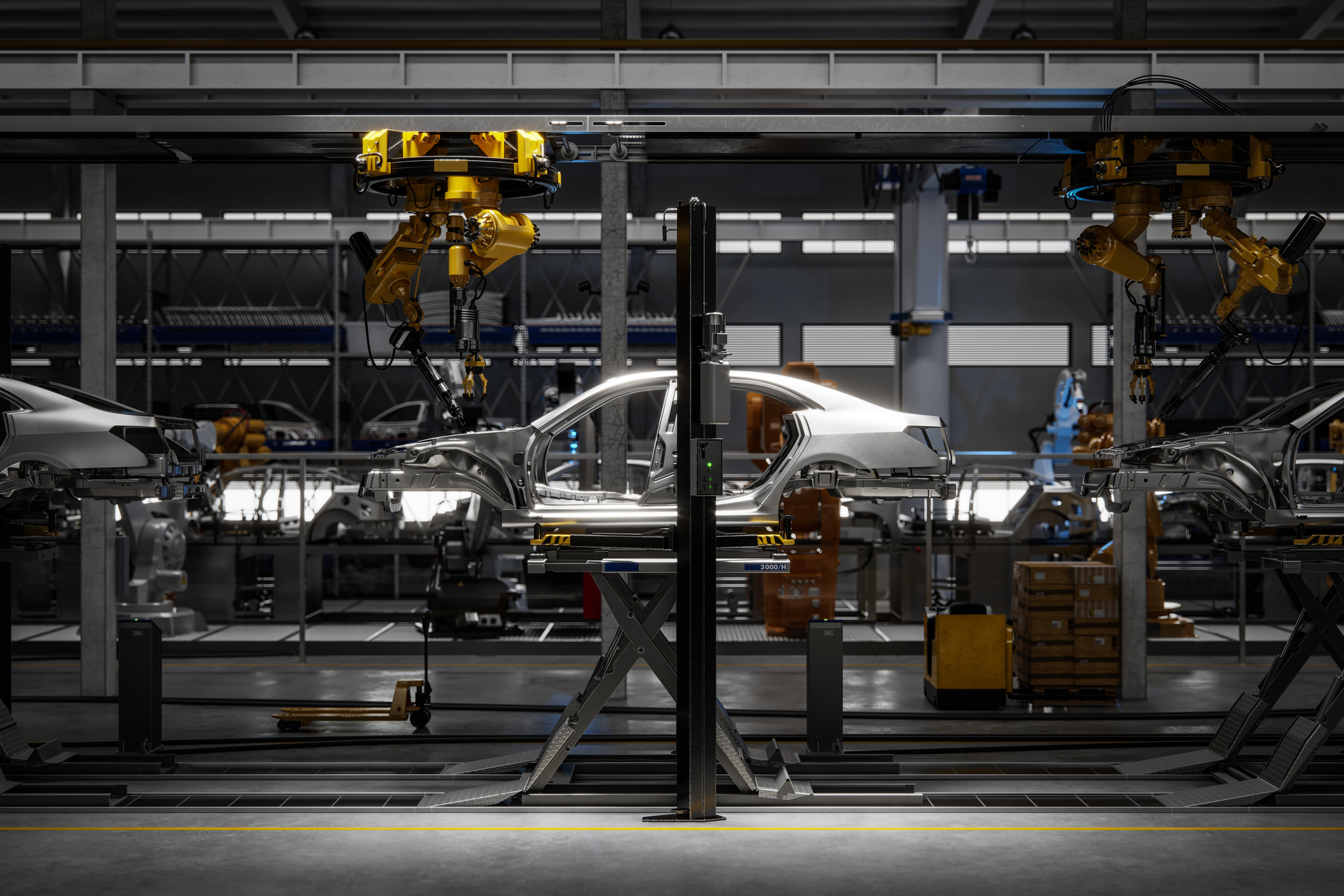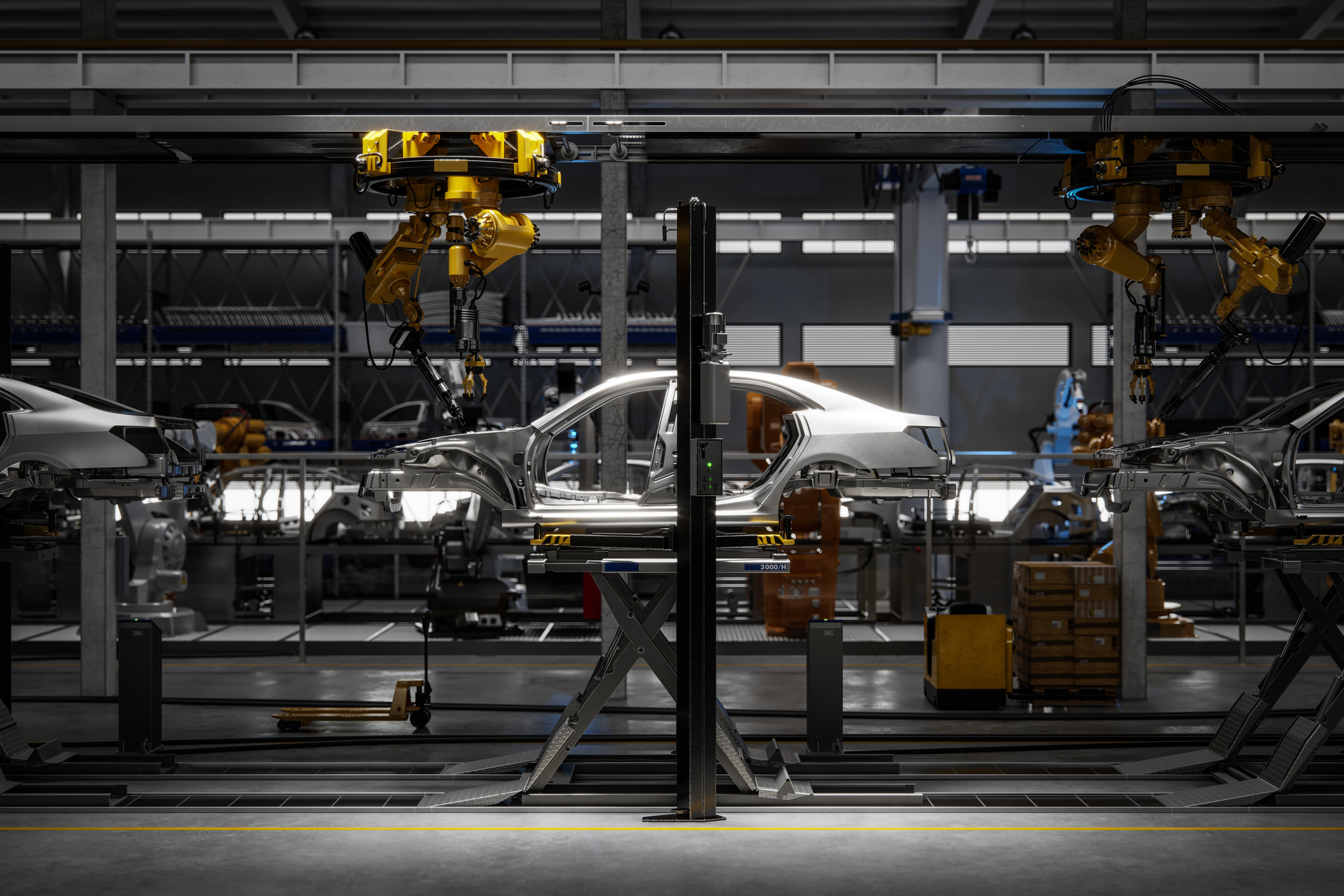 5 Ways Our Supply Chain Funding Facility Can Support Your Business
Five ways TradeBridge's supply chain funding facility can support your business.
Daily stories of spiralling freight costs, transportation shortages and the uncertainty over the supply of critical (and not so critical) goods, leaves commentators asking, has the dynamic of the global supply chain irrevocably changed?
Over the last six months at TradeBridge, we have seen first-hand how entrepreneurial business leaders in the supply chain have reacted to these circumstances, to ensure their business success.
By pinpointing five real-time pressures that confront many of our clients today, we would like to demonstrate how the best practice use of supply chain funding, has been used to address the current global challenges.

Listen to Mark Coxhead, CEO and Co-Founder of TradeBridge:



1. Spiralling Freight Costs


With shipping and freight companies holding all the cards for the first time in a generation, many of our clients are having to deal with spiralling freight costs daily. This has led them to re-evaluate their previous assumptions around economic order quantities.
One of the key levers at their disposal to reduce unit freight costs, is to increase order quantities. Whether that's smaller online sellers packing out full containers, or commodities traders who have escalated from containers to break bulk shipments.
Whilst optimising the efficiency between shipment size and profit margin is an effective way to drive not only success, but growth in a challenging environment, it usually has a knock-on effect as more working capital is required to fund larger orders and increased stock holdings.
Having a dedicated supply chain finance programme available, frees your transportation strategy from the constraints of your existing working capital facilities and allows you to optimise your approach.


2. Manage the Rising Cost of Commodities and Raw Materials


Many critical materials on restricted availability and the nature of supply and demand means that prices have been rising strongly, leading some finance and procurement teams to switch from process and cost optimisation mode, to deal hunting mode.
Whether this means larger deals, different delivery methods, new supply partners, or trading early payments for discounts, the businesses who understand this dynamic and make the switch are the ones that are best placed to succeed.

A TradeBridge working capital facility ensures that cash no longer need be a constraint when considering the optimum negotiated outcome for your business. Rather, it becomes just another factor to be weighed in arriving at the best answer.


3. Managing Cash Flow – Watch Your Supplier Credit Limits


Even when our clients have been able to maintain margins by passing those higher prices on to their customers, they are still transacting 20, 30 or even a 50 percent more purchase volume.
And that has one important, but sometimes unexpected impact:
When dealing with suppliers, most businesses will have a fixed credit limit, with that limit backed up with trade credit insurance.
Just because the price of a
commodity has risen, it doesn't necessarily mean that a business's credit limit with their supplier will rise too. Which may then lead to mounting pressure on internal treasury or accounts payable teams
as they juggle funds to free up credit for critical deliveries.
A TradeBridge payables facility empowers treasury and procurement teams to negotiate creative solutions with willing suppliers, who naturally don't want to lose volume either.


4. Maintaining Supply – Procurement Teams are Crucial


In some cases, a shortage of supply can have a very material impact on the business. If it's stopping a production line or delaying a project for which you could be liable for liquidated damages or delays, then there's a real pressure on procurement teams to solve those problems.
Procurement directors who have been curious, developed relationships with new suppliers and ensured that they have a wide network of suppliers, will be in the strongest position to ensure their businesses reap the rewards.
However, broadening your supply base to fulfil demand, can often come with tighter credit terms. In the current circumstances new suppliers may expect deposits or shorter payment terms as the business relationship develops.
A flexible working capital facility enables importers to engage with new suppliers and start building relationships for alternative supply chains.


3. Become a Buyer of Choice
Even for companies less reliant on physical supply chains, now is the time to keep your trusted suppliers close and keep them loyal. One of the ways to do that is through the way you pay your suppliers.
In construction particularly, we see adherence to the Prompt Payment Code has become key, with many companies promoting it and perhaps taking it more seriously than previously.
And there's a simple reason for that.
They know they rely on their subcontractors and that it is a very competitive market out there. Being a customer of choice in a world of constrained labour resources is important, and one of the way to ensure that position is by addressing their payment terms, or by providing different payment options.
When our clients use their TradeBridge working capital facilities in constructive ways to support their supply chains, they find that it creates a level of stickiness in their supplier relationships, making it more difficult for a supplier to simply walk away.

CEO and Co-Founder Mark Coxhead Commented:


"We understand that for procurement departments, there is now an imperative to be much more entrepreneurial. This means looking outside your normal community of suppliers and funding relationships to chase opportunities.
This inevitably means that the finance teams' cash flow balancing act has become more difficult than ever, with previously (more or less) predictable cash flow patterns being disrupted by larger orders, rising prices, and changed payment terms.
Having the financial flexibility and the working capital to seize an opportunity to fund the new supplier, or to get preferential treatment from suppliers has never been more important."
TradeBridge payables finance offers businesses an extra working capital buffer to ride out the bumps in the supply chain. A TradeBridge facility can sit alongside the business's normal core facility providing the additional working capital flexibility that every procurement and finance director needs."