Become

opportunity ready

.
Predicting what's coming isn't easy. That's why we help entrepreneurially-minded businesses like yours to unlock the funding you need to seize new opportunities. We pay your suppliers on their set terms (or earlier), and you repay us on an agreed future date, freeing up cash.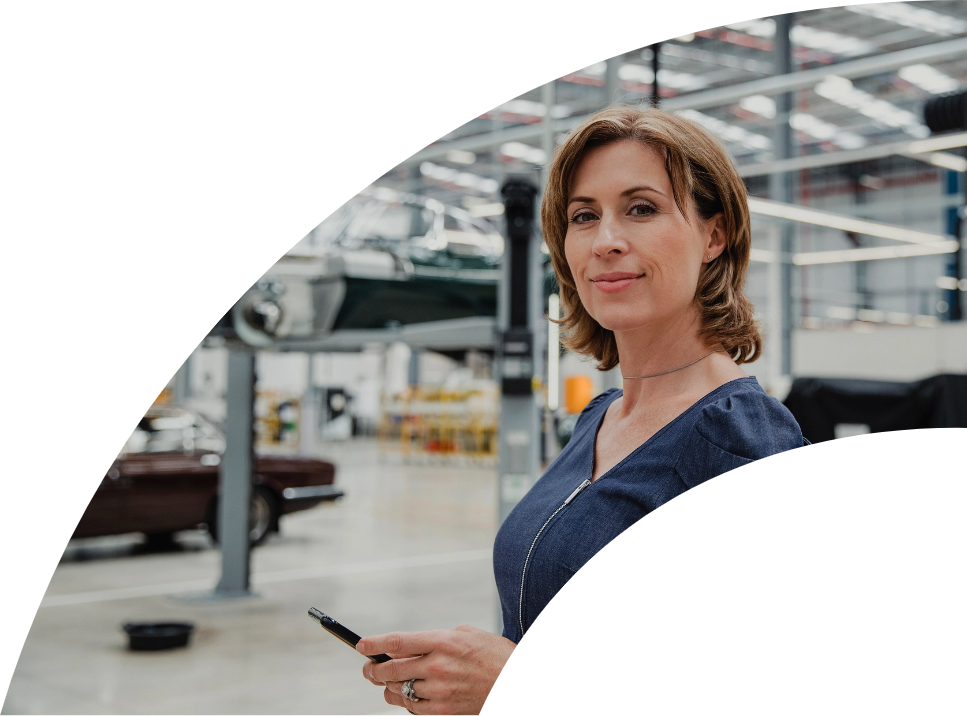 Edit here - Image Absolute
Talk to an expert
Salman Mohammad
Director Supply Chain Finance
"To have a company like Czarnikow, who have 160 years of history, collaborate so strongly and consider us such an important part of their funding mix, makes me feel incredibly proud."