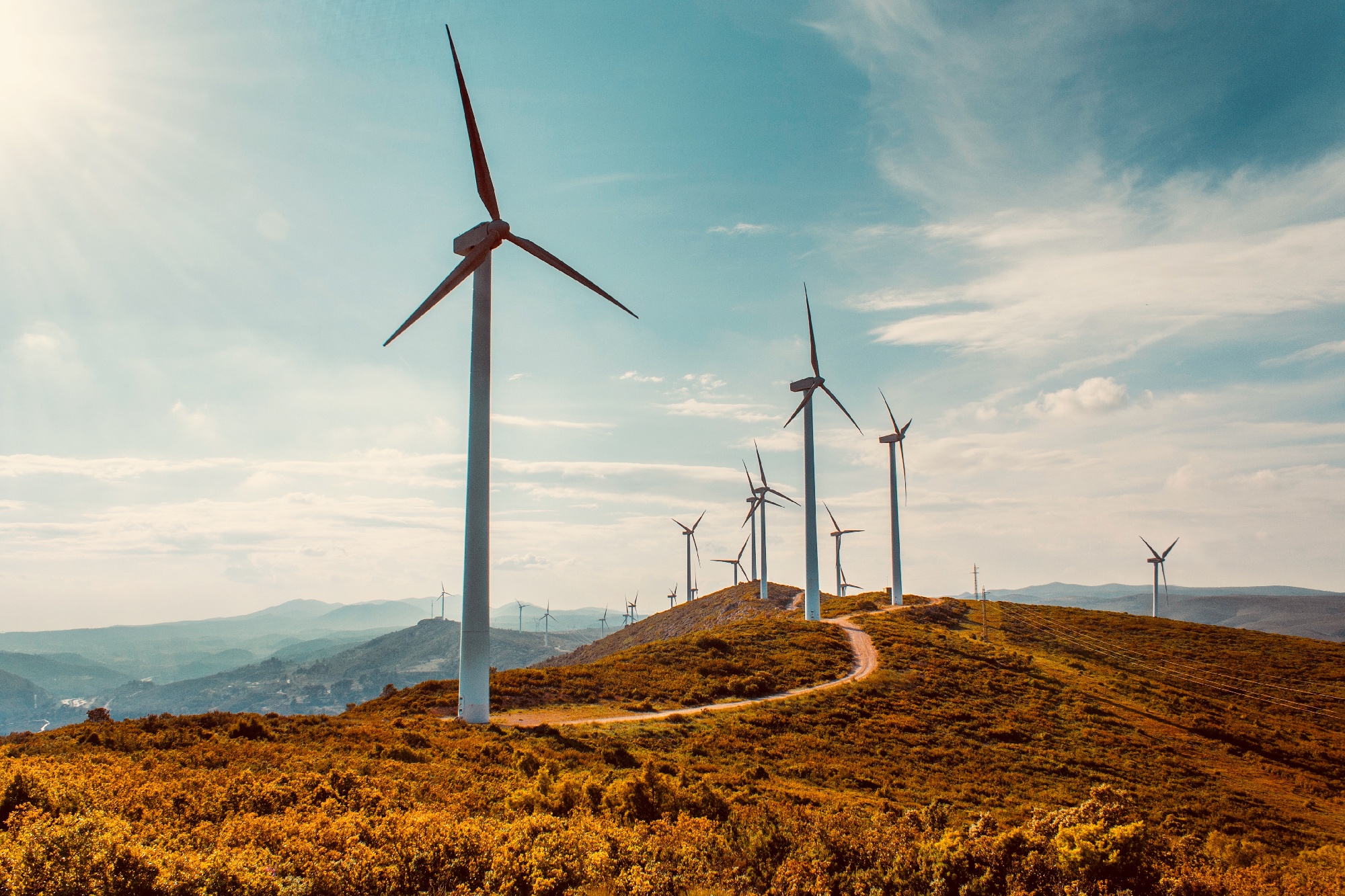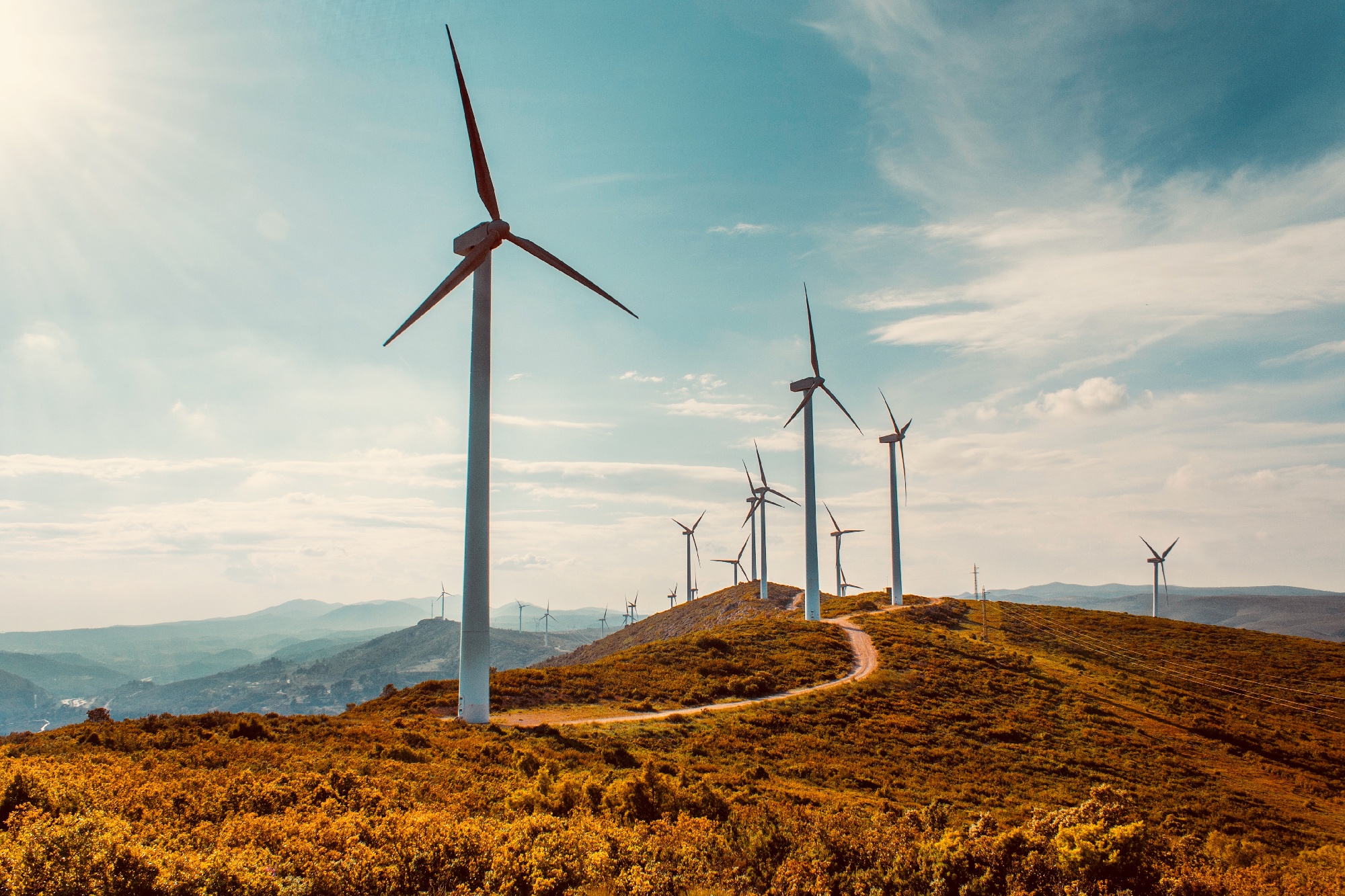 The eCommerceer Podcast - Episode 15: Three sustainable trends for eCommerceers
In this episode, we discuss three ways in which eCommerceers can introduce more sustainable practises into their online retail businesses.
For businesses everywhere the growing environmental crisis looms large as it has implications from supply chain and logistics to brand and marketing. Consumers have called for brands to behave more ethically and protect the planet. This shift in consumer behaviour is now measurable, with online searches for sustainably sourced goods increasing by 71%.
This environmentally conscious outlook on business will likely incur costs for the eCommerceer. The cost however is justifiable both from a moral perspective and from a brand perspective as customers actively seek out those that align with their values, even switching products or companies when they see a brand acting unethically.
A McKinsey survey has shown that 66% of all respondents, and notably 75% of Millennials, consider sustainability a key factor when making a purchase, choosing companies that align with their core beliefs and values rather than what they might consider the best product.
And consumers drive the trends.
50% of c-suite executives in the fashion industry have claimed that consumer demand is driving their brands to create sustainable products and follow ethical practices.
A catalyst to the drive towards sustainable practice for businesses is that consumers are now more likely than ever to share transgressions in public forums, and especially on social media. Consumers often target the company itself to make sure their concerns and complaints are addressed.
Although this necessity for change may come at a price for online retailers, the agility at which they can apply sustainable practises, could give independent eCommerceers a head start against large brands that are typically slower to action.
Even if a brand doesn't necessarily have an obvious brand sustainability angle, eCommerce entrepreneurs have found inspiration in creating more sustainable business practices and product lines, from adopting eco-friendly materials and manufacturing processes for packaging to committing a percentage of their profits to a good cause.
In doing so, eCommerce brands now potentially have a unique opportunity to help the planet, delight their customers, all whilst bolstering their bottom line.


1: Environmentally Friendly and Ethical Manufacturing

Typically, these techniques are a lot more expensive, however shifts in consumer demand mean that some people are willing to pay a significant premium for goods that are created in a more sustainable or ecological way.
The Handmade Candle Co. keeps a smaller stock and maintains only one batch of each kind of product. Although this leads to slightly increased delivery times for their customers, reduced wastage and energy costs, help protect the environment but also offsets the cost. They also use a non-toxic botanical blend in their wax, helping reduce pollutants during manufacturing as well as during usage.
Sports Philosophy make the bold claim to be the 'first truly ethical activewear brand'.
In a move to atone for past mistakes of the sportswear industry, the company completely rejects all unethical manufacturing techniques. Even funding their own charity with the profits made from the brand, to eradicate such unethical practices altogether.
Businesses driven to combat the issue of sustainability in their manufacturing and distribution processes are shortening their supply chains. Continuing the trend that rose in 2021 when the vulnerability of the process of getting products from A to B to C was exposed all over the world during the pandemic
Bringing supply chains closer to home offers the benefit now of reducing carbon emissions, and reducing the risk of products being stuck half a world away.
In fact, the cost difference may even be negligible, with the cost of shipping space rising substantially last year. And now with the fuel crisis spurred on by the conflict between Russia and Ukraine, there may not yet be an end to the supply chain issues of recent years.
2: Zero waste packaging
eCommerceers can update their product packaging to reduce their environmental impact. Plastic packaging takes thousands of years to degrade, and it's costly for the planet.
Again it's the consumers driving these changes, from North America to Asia people are calling for a transition to more eco-friendly packaging with 77% of respondents in one survey believing plastic to be the least environmentally responsible material, preferring to buy products packaged in paper, if given the alternative.
WAKEcup creates reusable coffee cups to replace the single-use coffee cups which are a huge contributor to landfills. Offering a vast array of alternative packaging options, reusable and washable food wraps, and a range of plastic-free, reusable, and fully recyclable storage options.
Unpackaged are one of the world's first consultancies dedicated to helping businesses reduce or redesign their packaging to make it more eco-friendly. They also help businesses brand themselves as a 'bring your own packaging' friendly business; a practice that can be implemented in most businesses but most obviously in the retail and catering sector.
While it is labour intensive in the short term to transfer a manufacturing process or find a new supplier of ethical and sustainable packaging. If the consumer demands that brands make the steps to be more sustainable, sustainable packaging could be the first and easiest step on the ladder for eCommerce sellers.


3: Giving back and Green Finance

It's not just in production where brands can give back to the planet. Providing financial support for sustainable ventures can demonstrate to consumers a brands compassion for environmental issues. Currently only 3% of philanthropic giving is dedicated to environmental causes.
A common practice among such brands is to commit a percentage of their profits to furthering social causes. Like Sports Philosophy, WAKEcup also donate 10% of net profits to charity partners.
Typically, the percentages offered up are small – but when order volumes increase, good causes stand to benefit significantly. When customers make a purchase, they are both supporting the business and doing something positive for the world.


The idea of 'Green Finance' rose in popularity throughout the pandemic, focusing on not just giving to a charity, but supporting local, community-level projects that emphasize sustainable and ethical practises to improve the community in which the business is based.
To discover how TradeBridge eCommerce funding can support your online retail business get in touch with one of our experts.

Don't forget to subscribe and keep an eye out for our next episode, coming soon.

Also available on Spotify and Apple Podcasts:

If you have any questions or would like to get in touch, contact us at grant@tradebridge.com or visit tradebridge.com/ecommerce