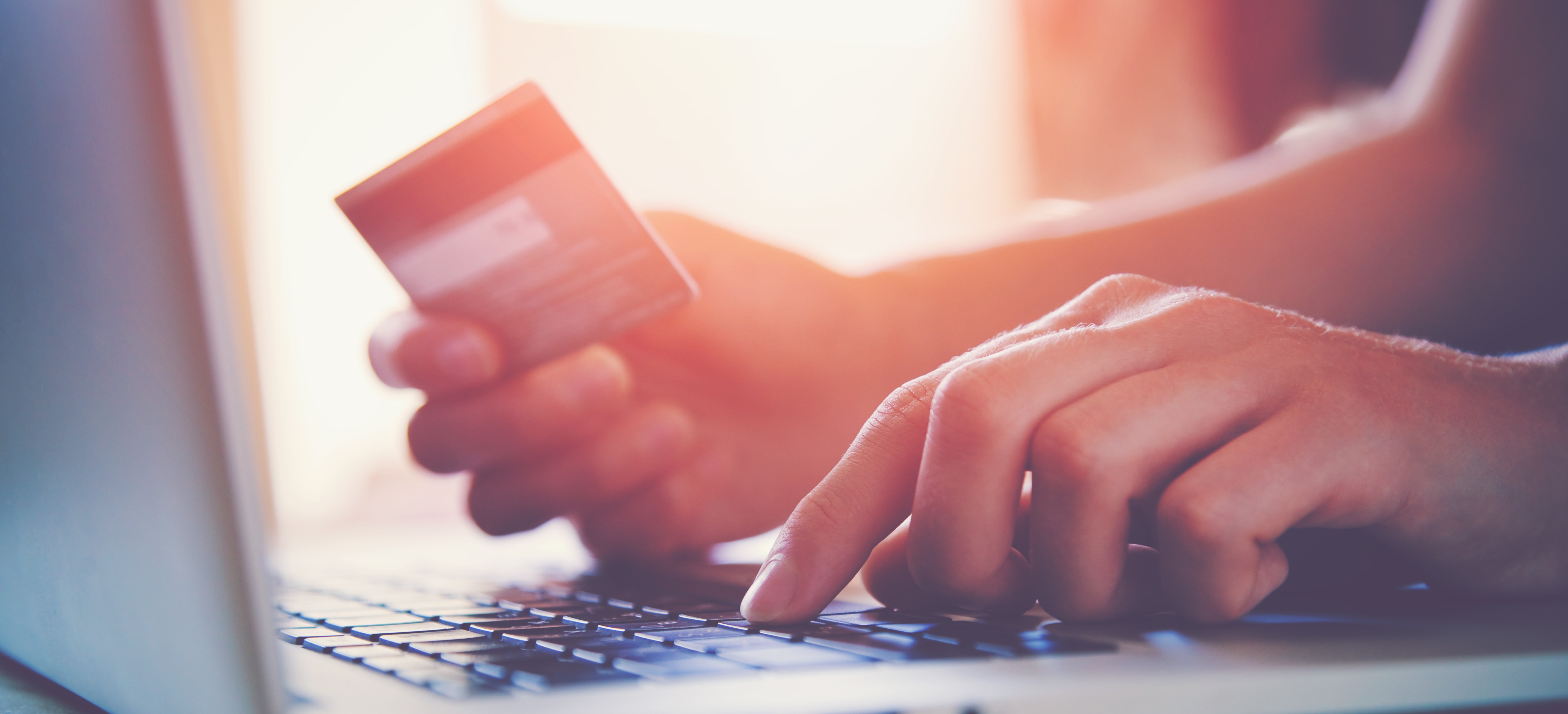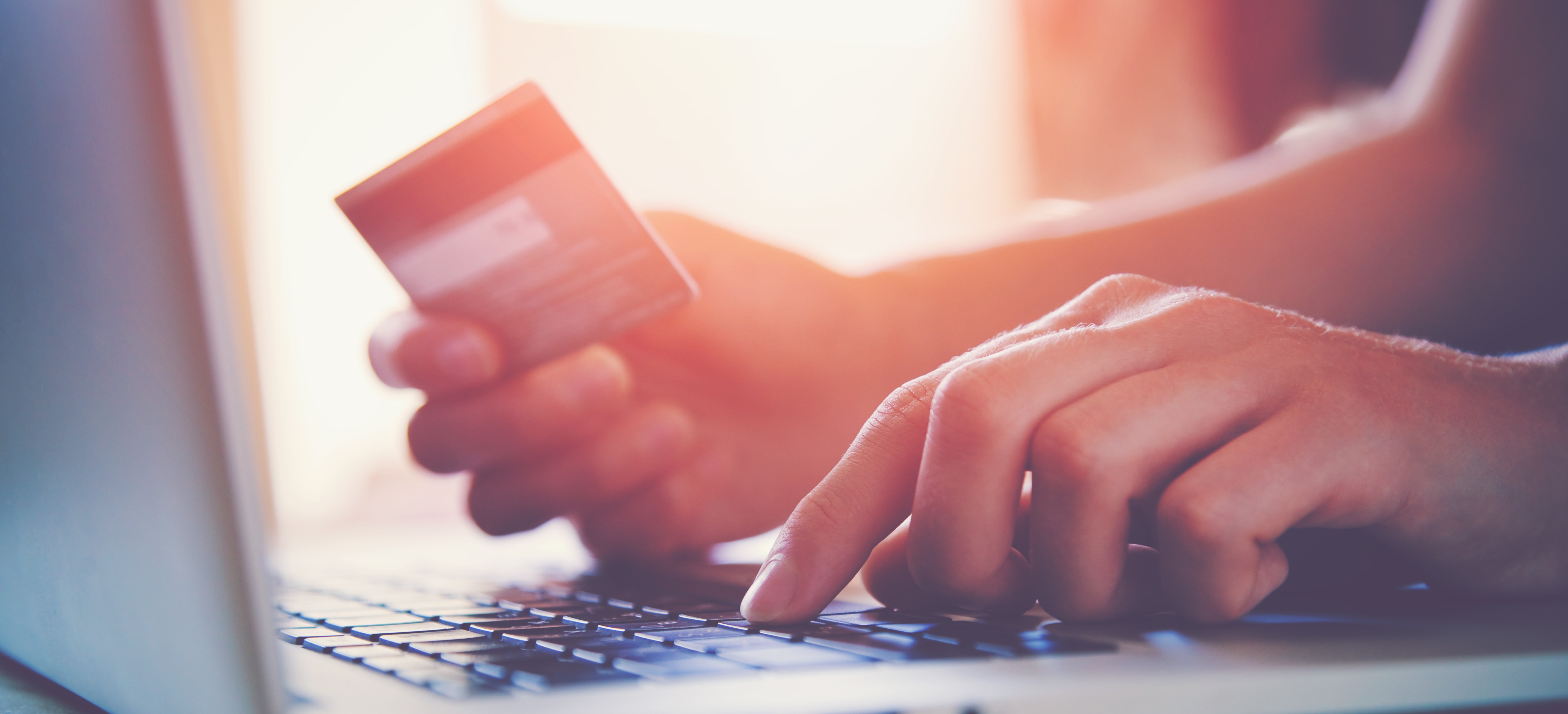 Global Racketeering Online
"These violent delights have violent ends. And in their triumph die,"
– William Shakespeare, Romeo & Juliet
Friar Lawrence's words of wisdom and warning to Romeo from the plotline of almost every gangster film from Scarface, to Goodfellas, Casino, The Wolf of Wall Street and beyond.
Scorcese and company would teach (and maybe reassure) us, that if you're going to try to beat the system, you should do it your own way, and be an outlaw. But don't get too big, don't reach too far, don't fly too close to the sun. And yet, just when it is all going so well and our lovable rouges demonstrate all their allure and charisma, like a modern-day Robin Hood, the gangsters always (always) get too greedy.
There's always one more score. One too many. And there's always a lawman waiting. The moribund good guy always wins out over the charming bad guy.
As Irving Rose (Christian Bale) would tell us in American Hustle,
"It works because you keep it just small enough."
Are the tech giants the outlaws for our time?


Consider the changing fates of the giants of the tech industry. 'Just small enough' hasn't really been on the agenda for the last 20 years. With limited regulation and a bull market, aspiring tech entrepreneurs have become the world's swaggering outlaws. Everything from company valuations that represent the wealth of our times, to stunning acts of philanthropy and titanic efforts in the interests of diversity, equality and inclusion.
Tech was almost so unbeatable that until recently, people very rarely considered its dark side, from post-truth, fake news and influencing elections, to cyberbullying and the invasion of privacy.
"I fought the law, and the law won,"
– The Clash
Now it seems that the lawmen are coming for the giants of the tech industry. While Facebook and Google have all made the news in the last 12 months it is Amazon that is now hotly pursued by European Lawmakers and Governments.
Amazon and the impact of COVID-19

Amazon was surely the biggest commercial beneficiary of COVID-19. Fuelled by the need of the populous to shop online, the eCommerce marketplace rocketed to 60% growth and (US) $3,800 a share, making Jeff Bezos the richest man on earth with a personal net worth close to $200 billion.
Yet Amazon is currently the subject of an anti-trust lawsuit brought by the EU's competition commissioner Margrethe Vestager, Europe's crusader-in-chief, who has already taken on and won a case against Google on a similar charge, to the tune of €8.2 billion. Vestager and her commission alleges that in violation of anti-trust laws the eCommerce giant,
"systematically relies on data it collects from independent companies that sell through its marketplace and then uses that data to benefit its own retail business which competes against those firms."
– Sky News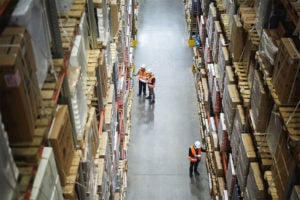 Amazon has never endeared itself to the French government, based largely on the accusation that it continues to divert all of its profits to a Luxembourg subsidiary. Almost immediately after Amazon claimed the status as a market leader amongst online retailers in France in June 2020, overtaking local giants Cdiscount and LaRedoute (in their respective markets) the fightback began not just at a federal level but at a local level too. Paris Mayor, Anne Hidalgo called for a consumer boycott of the American eCommerce giant.
In January 2021, the French Minister for Culture, Roselyne Bachleot announced a reduction in postal fees to encourage consumers to buy books from local stores and independents.
"Amazon is gorging itself. It's up to us to not feed it,"
– Roselyne Bachelot, Minister for Culture – France
In January 2021 French Supermarket giant Intermarche also declared war on the American online marketplace by publishing a full-page advertisement in France's leading titles that simply read "Sorry Amazon", the national supermarket chain has allowed local merchants (booksellers in the first instance) to sell via their online click and collect service.
"We heard the anger, the distress of small businesses, and bookstores in particular."
– Thierry Cotillard, Intermarche President
An international trend

It's not simply in France that Amazon is being resisted, reports in November 2020 suggest that having attempted to enter the Nordics and particularly Sweden, Amazon is being met with further malcontent.
Without a launch party, fanfare, or even a news conference on the 28th October 2020 – the appropriately (internally) named 'Project Dancing Queen' saw Amazon roll out in Sweden. Reports as early as day one described the online marketplace dealing with language barriers (to say the very least). Linguistic gaffs in the titles and descriptions of products ranged from gently bizarre to just plain lewd.
Journalists and political satirists lined up to take their shot at Amazon and in addition to the mockery, local eCommerce competitors came out in force against the online retailer, Swedish media was awash with leaked plans to subvert the arrival of the American giant. CDON Chief Executive, Kristoffer Valiharju was keen to establish Sweden's foremost online marketplace as a champion of the retailers themselves.
"Amazon is very good at taking care of the consumers, but what we hear from our merchants is that they're not as good at dealing with merchant needs. And we would like to be the merchants' best friend."
– Kristoffer Väliharju, Chief Executive, CDON
The Amazon way

In spite of all of this Amazon has simply continued to be Amazon. With an intensive focus on customer experience, the online marketplace has a supply chain and distribution network that is the envy of the world. However distasteful to some, the eCommerce dreadnought has rolled on and why wouldn't it? Amazon is still larger, still faster, and still wields a power unimaginable to most businesses.
In the very same month that Amazon landed in Stockholm, it unveiled a plan to build a windfarm in Bäckhammar, western Sweden. The sustainable energy plant will power Amazon's on-shore data centres and whatever is leftover Amazon will simply give back to the grid. Is this perhaps a little less 'Robin Hood' and a little more of what Hanz Gruber (Alan Rickman) described in Die Hard as,
"a demonstration of the real use of power."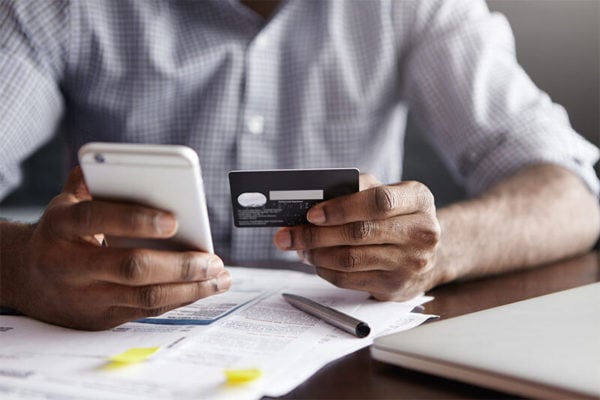 Whether being taken to court over worker's rights in France or being hammered by satirists in Sweden, the simple fact remains that Amazon is rolling forward into new markets seemingly unchecked. The eCommerce behemoth hardly entered the competition in these new markets as an underdog. With COVID-19 undoubtedly the catalyst in 2020 the world's eCommerce spend was $3.9 trillion. With even more traditional consumers driven online by the global pandemic last year, on this trajectory that online spend will be $7 trillion in 2024 and $10 trillion by 2027.
In a bid to create an opportunity for SMEs to survive, break the Big Tech monopoly, and share the wealth amongst the independent businesses lawmakers and government officials across Europe are gunning for Amazon. Is the online giant simply too big to fail? Amongst talks of presidential impeachment and the rollout of a vaccine for COVID19, Amazon's European advance will be one of the stories of 2021.
For more information on a working capital facility for pharmacies, get in touch with one of our experts.
TradeBridge eCommerce Funding
As customers move online in unprecedented numbers, there's never been a better time to build your eCommerce business. Using real-time trading data to assess the true strength of your business, we deliver higher levels of funding at better rates, giving you up to $2m to fuel your business growth.