Edit here - Image Absolute
+
---
Countries within the TradeBridge global network
$ b+
---
Transactions funded by our working capital
+
---
Businesses within our international client base
%
---
Growth in funds-out year-on-year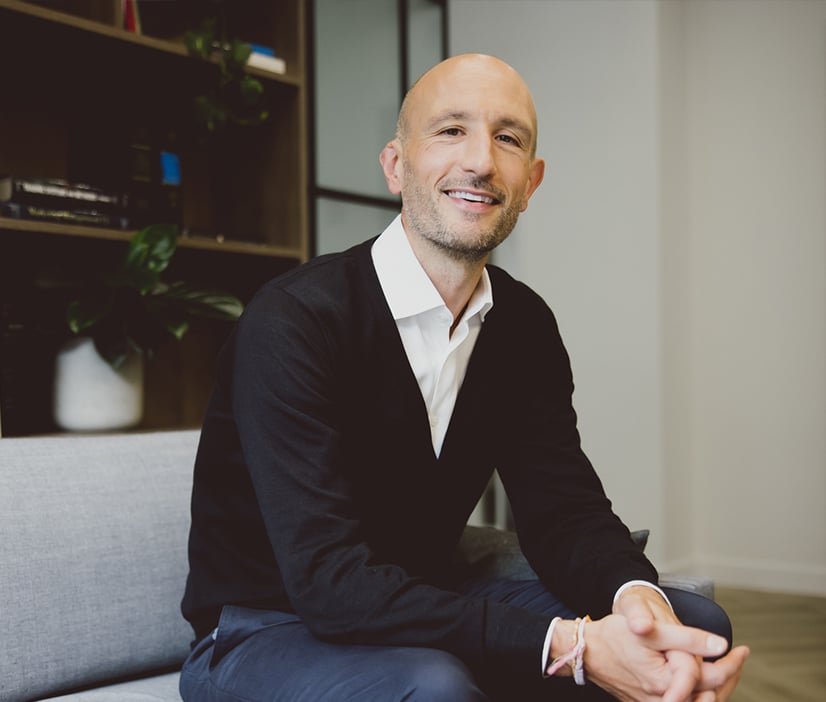 Olivier Bonavero
Co-Founder
Olivier is a serial founder, with several successful businesses in his portfolio after a thriving career in the city. As co-founder, he is a very hands-on Chairman of our board, driving and reinforcing our company mission and culture. Olly has a deep attachment to his beloved hometown of London – which is puzzling, since he's French. Not one of life's natural spectators, he's never happier than right in the heart of the action.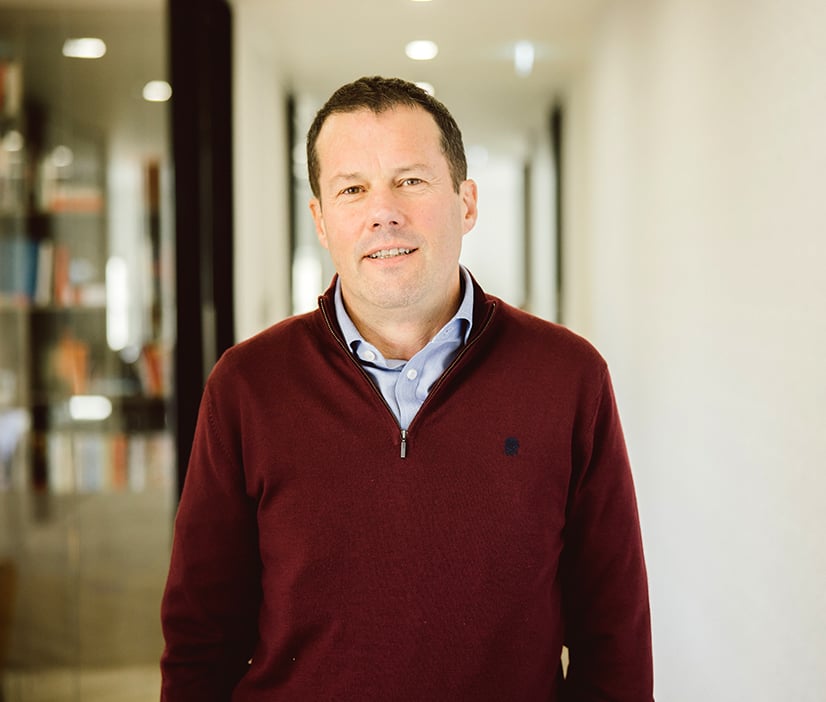 Mark Coxhead
Co-Founder
Mark, our co-founder, and CEO had an international journey from graduate to CFO during a successful corporate career. When he decided to live the fintech dream, his broad business background combined with more than a hint of IT geek has meant he's the man we go to when we need hurdles leapt and innovative ideas processed. He's also a VERY keen cyclist. So, he's also the bloke we go to when we have a puncture.
Will Davison
Managing Director (Sydney)
Will left the London office in 2019 to relocate to Sydney on the adventure of a lifetime when TradeBridge Australia was but a twinkle in our eye. Some years later, and our growth journey has been as exciting as Will's, who is back as MD of our newest entity. With a wealth of financial experience, a passion for delivering the best service to clients and our values already writ through his core, the business is in the safest of hands.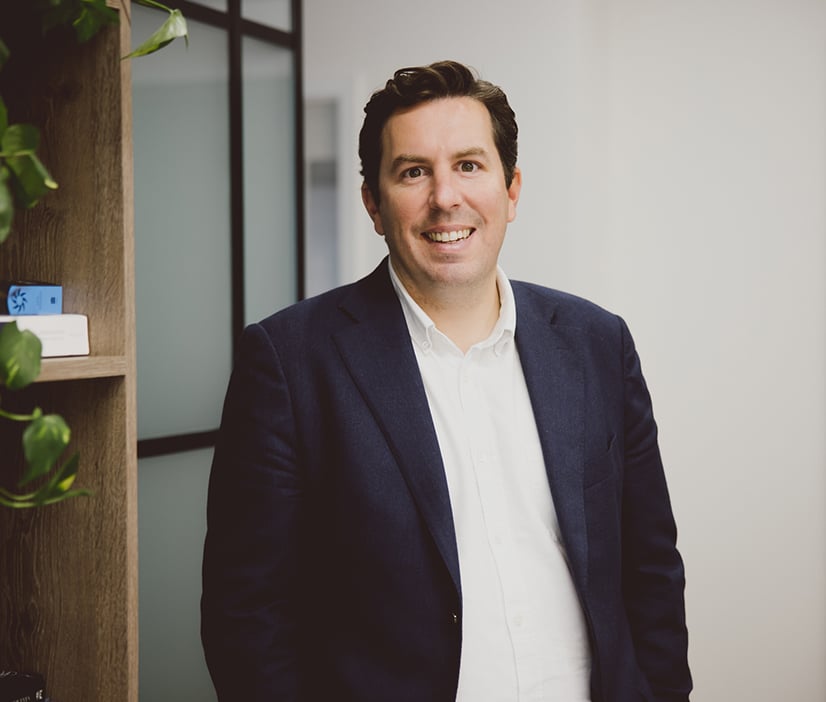 Seb Miles
Commercial Director
With responsibility for the full portfolio of products, Seb is our chief growth architect. He leads an ever-increasing team of sales experts and is responsible for accelerating our growth trajectory. His background in Asset Based Lending and sector level expertise has also enabled us to refine our offerings to specific business pain-points. Whilst innovative finance is Seb's day job, his first true love is cricket. Or possibly golf. Maybe football. No, definitely cricket.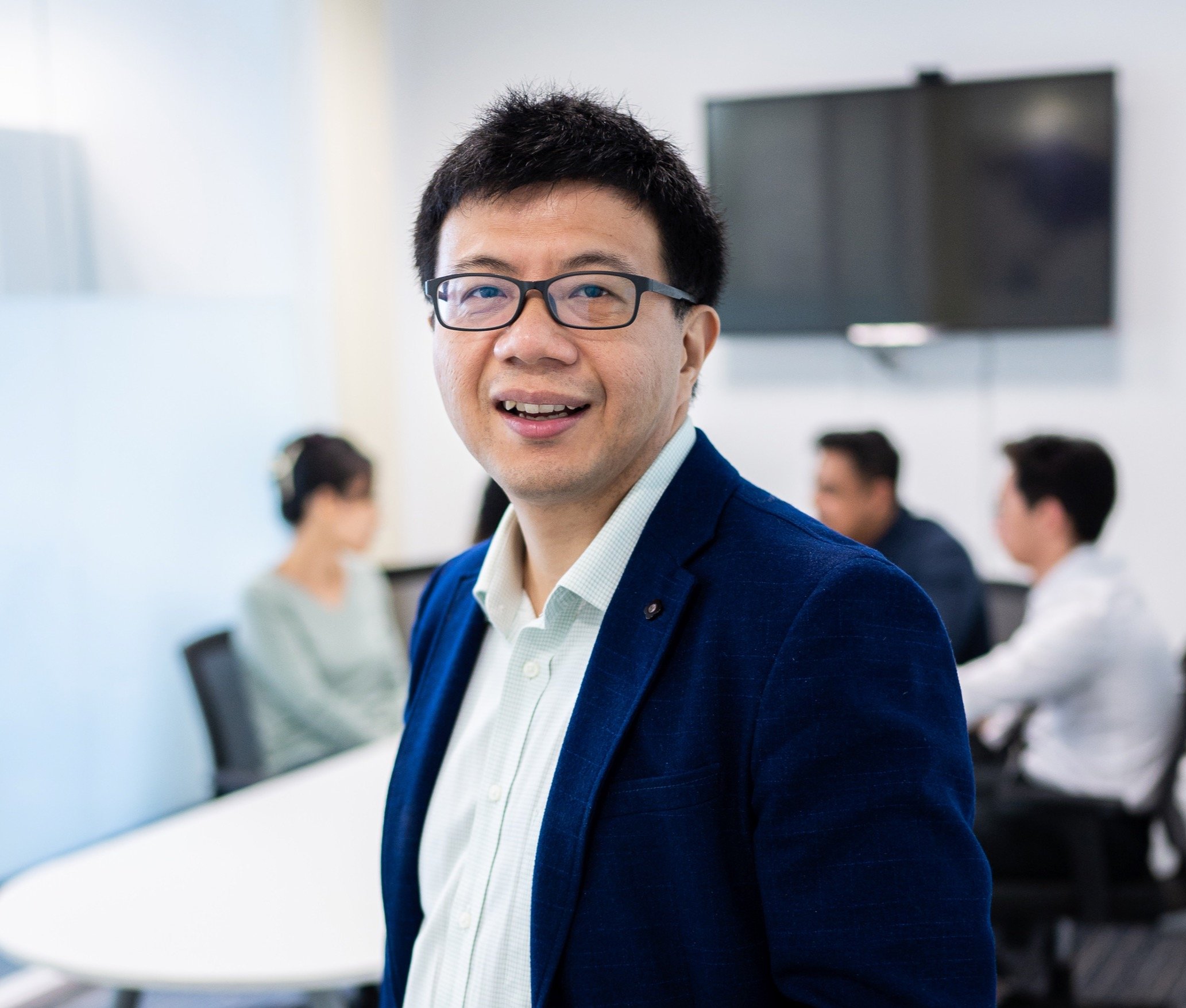 Zhijian Wu
Singapore
Zhijian, or Wu as he's known to us, is Chinese, living in Singapore, where he heads our APAC business. After a stellar career in commodities trading, which took him from Shanghai and on to Germany, London, Rio, New York and finally Singapore, Wu joined TradeBridge to set up our Asian presence. Perfectly bilingual in English and Chinese, Wu is a bridge, taking our eCommerce solutions to Chinese merchants. Oh and he has 250,000 social media followers!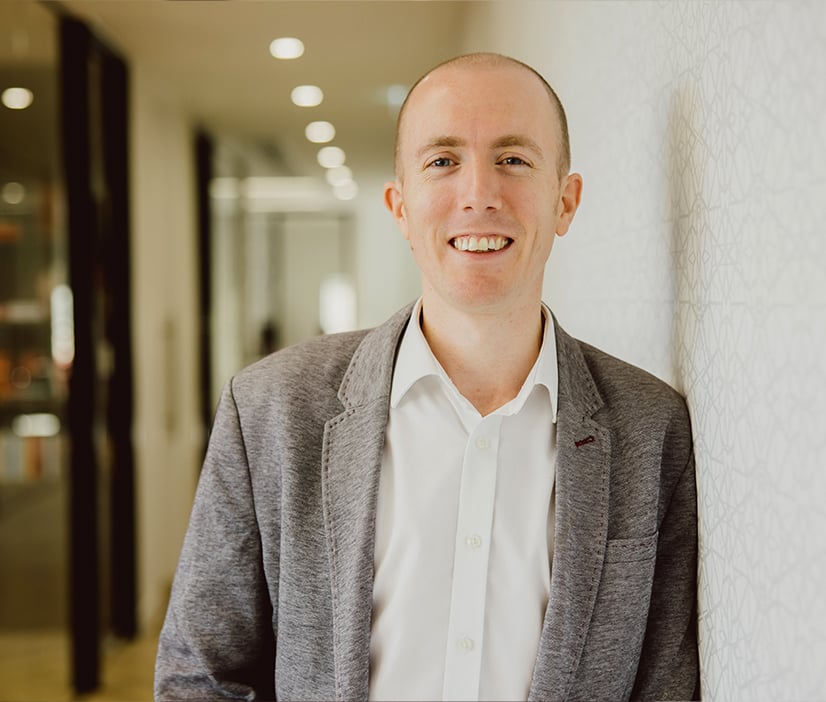 Jonathan Dickie
COO
Jonathan, our COO, is a Chartered Accountant who earned his stripes at KMPG in London. He's progressed through the ranks with us and now he's the brains behind the payment technologies that are our bread and butter. No one is quite sure how Jonno moved from forensic toxicology to fintech, but we are glad he did!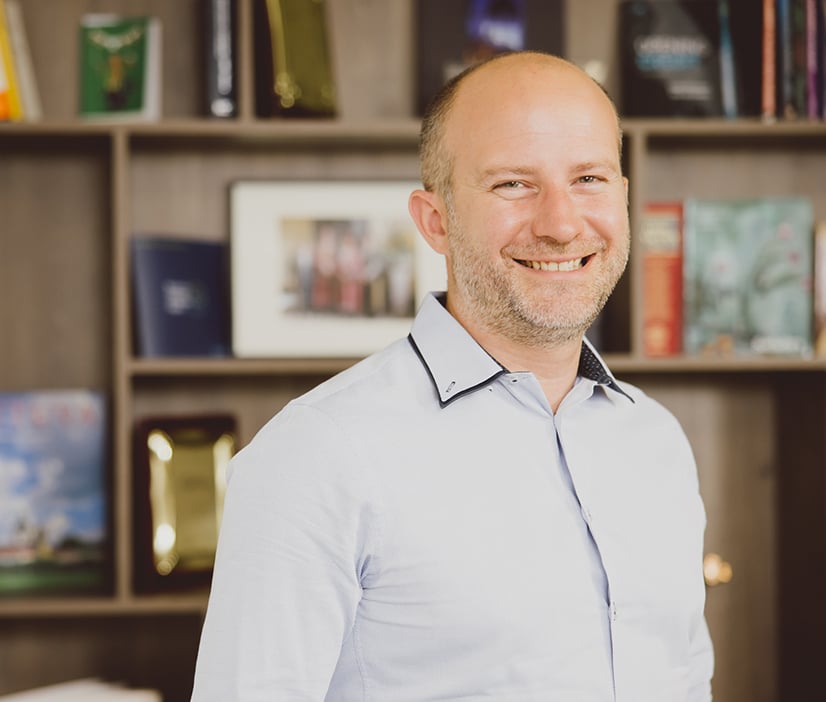 Arnaud Franquin
Head of Risk
Arnaud is the reason we assess risk differently - it's all about the complete picture. Once a fresh-faced French graduate, who joined us with only a backpack and a Lonely Planet guide to London, he is now our Head of Risk. A financial engineer by training, he has spent years crafting the processes, algorithms, and team that allow us to make decisions from an entirely new perspective.