The f

reedom to grow.
There has never been a better time for entrepreneurially-minded professionals to build a thriving healthcare business. Using real-time trading data and other business information to assess the true strength of your business, we give you the funding you need to make a real impact.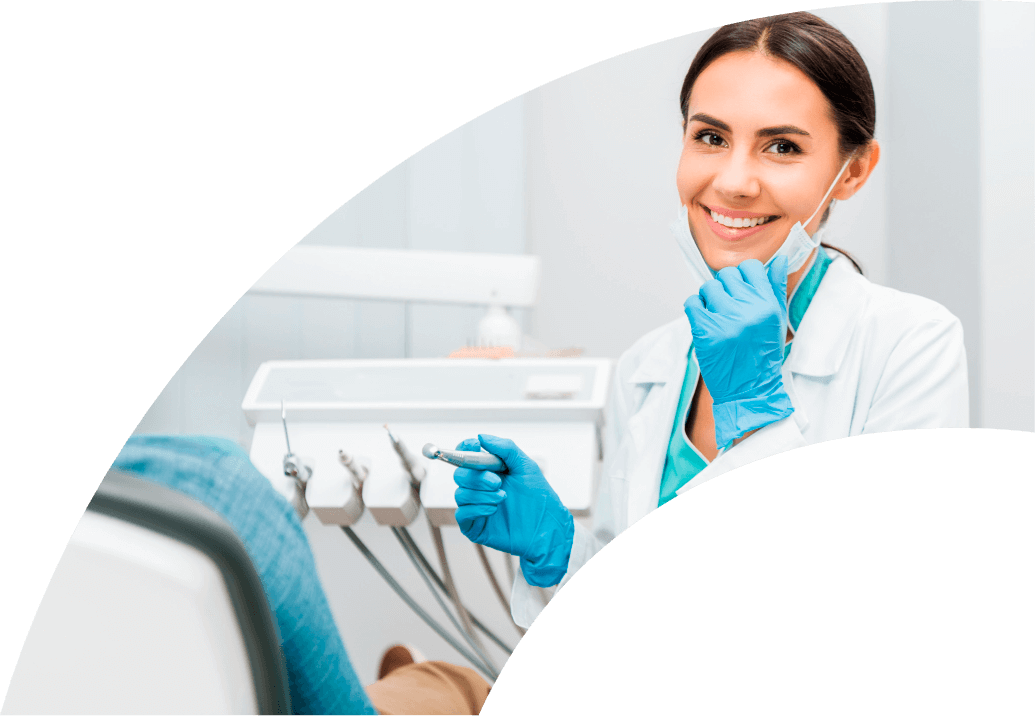 Edit here - Image Absolute
Homecare Pharmacy Services
A TradeBridge working capital facility enabled them to create the pop-up COVID-19 vaccination centre.
LEARN MORE
South Cliff Dental Group
With TradeBridge support in place, Ashkan has acquired 22 Dental practices now in the South of England.
LEARN MORE
Interview with George Tambassis
George Tambassis, former National President of the Pharmacy Guild of Australia, says disruption creates opportunities for pharmacies who can seize the day and grow.
LEARN MORE
JDRM Dental Care Ltd
How a TradeBridge facility fits into their business model to support the smooth running of a multi-practice operation.
LEARN MORE
The end of PEPS
And the COVID-19 Advanced Payment clawbacks.
Talk to an expert
Will Davison
Managing Director - Australia
"Since 2016 I have been working closely with Pharmacy businesses on our portfolio, so I understand where the pain points are and why the flexibility of a TradeBridge facility is so important. It feels fantastic to now be offering the same opportunity to Pharmacy businesses in Australia."