Step on the gas.
As customers move online in unprecedented numbers, there's never been a better time to build your eCommerce business. Using real-time trading data to assess the true strength of your business, we deliver higher levels of funding at better rates, giving you up to $2m to fuel your business growth.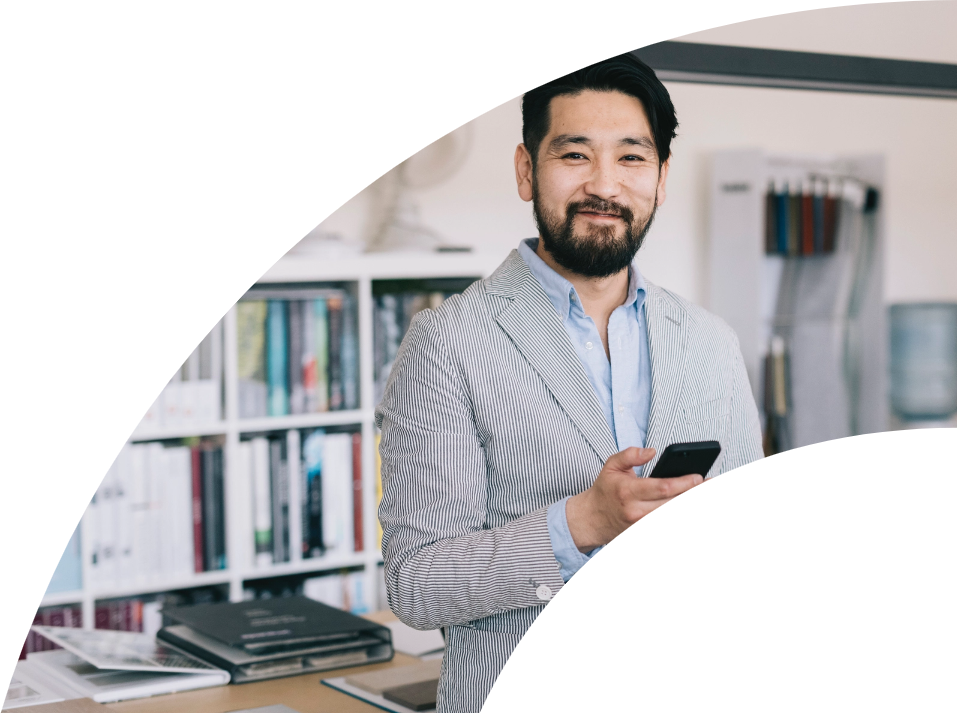 Edit here - Image Absolute
Talk to an expert
Grant Fraser
Global Head of eCommerce Financing
"My client Raysan is a great example of a Newegg vendor that has used our finance to aggressively grow their sales. And they are now using this to expand internationally. When I think I have played a part in that story, I'm thrilled."