Specialist pharmacy finance
unleashes potential
With a flexible working capital facility from pharmacy sector specialist RxBridge, Strachan's Chemist could develop new, non-NHS funded services to boost its growth and build a brighter future.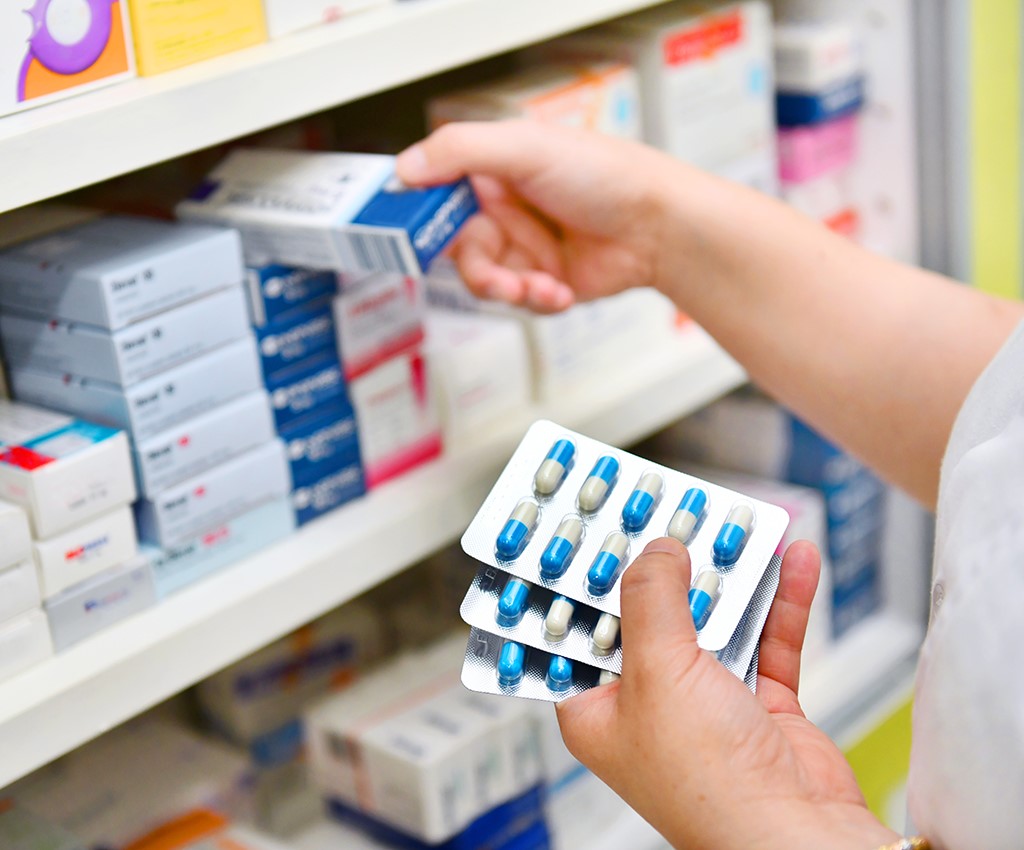 Strachan's Chemist
Community pharmacy group
Founded 2007
After building a group of four pharmacies from scratch in the North West and becoming the longest-serving chairman of the National Pharmacy Association in its history, Ian Strachan knows more than most about the challenges facing community pharmacies in the UK.
Ian built Strachan's Chemist on traditional values to serve communities in Lancashire and Liverpool. He soon recognised that he needed extra funding to invest in upgraded facilities and new services, in order to stay competitive and accelerate growth. Despite uncertainty about contract funding, he was determined to forge his own path by investing in growth.
Thanks to a flexible, scalable working capital facility from pharmacy specialists RxBridge, Ian was free to grow his business beyond NHS-funded services and generate a new income stream by developing a travel vaccination service, as well as refit one of his pharmacies, both of which put the group in a stronger position to face whatever the future holds.
Ian is a passionate believer that community pharmacies must think bigger than NHS funding and develop independent services, invest in new facilities and efficiencies like automation, and consider acquisitions to accelerate their growth and build a successful business model.
"Working capital finance from RxBridge helped us to rapidly develop the business and accelerate growth. RxBridge understand the pharmacy sector and our needs, and they do what they say they will."
Ian Strachan, Owner, Strachan's Chemist
Their challenge
After successfully building a group of four community pharmacies, Ian was determined to unlock the potential of his business, stay competitive and accelerate growth by offering new, non-NHS funded services and investing in upgraded facilities. But he needed finance to bring his vision of a successful business model to life, and non-specialist providers couldn't meet his needs because they didn't understand his business.
Ian approached RxBridge because of our unparalleled experience in the pharmacy sector, and was soon reassured that he had found a long-term partner who shared his ambitions and could provide the finance for any purpose, from refits to acquisitions.
Our solution
With peerless experience in the sector, we've designed a finance facility specifically for pharmacies based on NHS receipts rather than traditional sales. By extracting NHS statement data, we can make a faster, more accurate risk assessment that gives pharmacies access to more capital than from other lenders, with same-day online access.
This meant we could offer Strachan's a flexible, scalable, revolving line of credit up to four times the value of their monthly NHS income, with no restrictions on its use, no fixed payments, simple online access and the freedom to only draw down (and pay for) what they needed.
RxBridge provides pharmacies with:
More funding than other lenders (up to 4X monthly NHS receipts).
Pharmacy specialist who understand your business.
Flexible credit line with no set repayments.
Only pay for the finance you use.
Revolving credit that grows with your business.
"In these uncertain times, RxBridge's facility is a prudent way to access working capital. It's a way to unlock unused resources that community pharmacies should know about."
Ian Strachan, Owner, Strachan's Chemist
Ready to talk?
Find out how our financing can work for your business.
Call: +44 (0)20 7313 8088
or email: healthcare@tradebridge.com