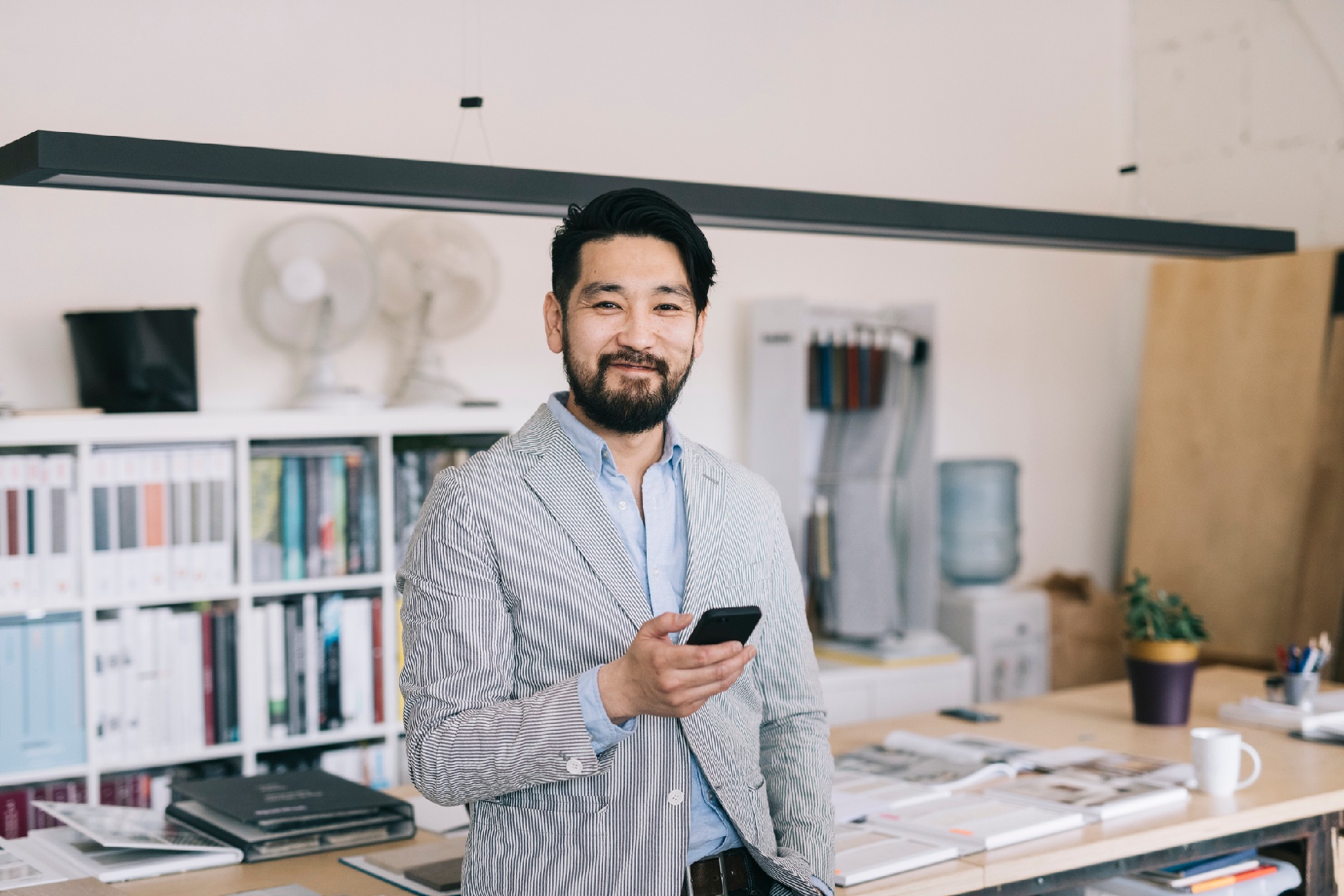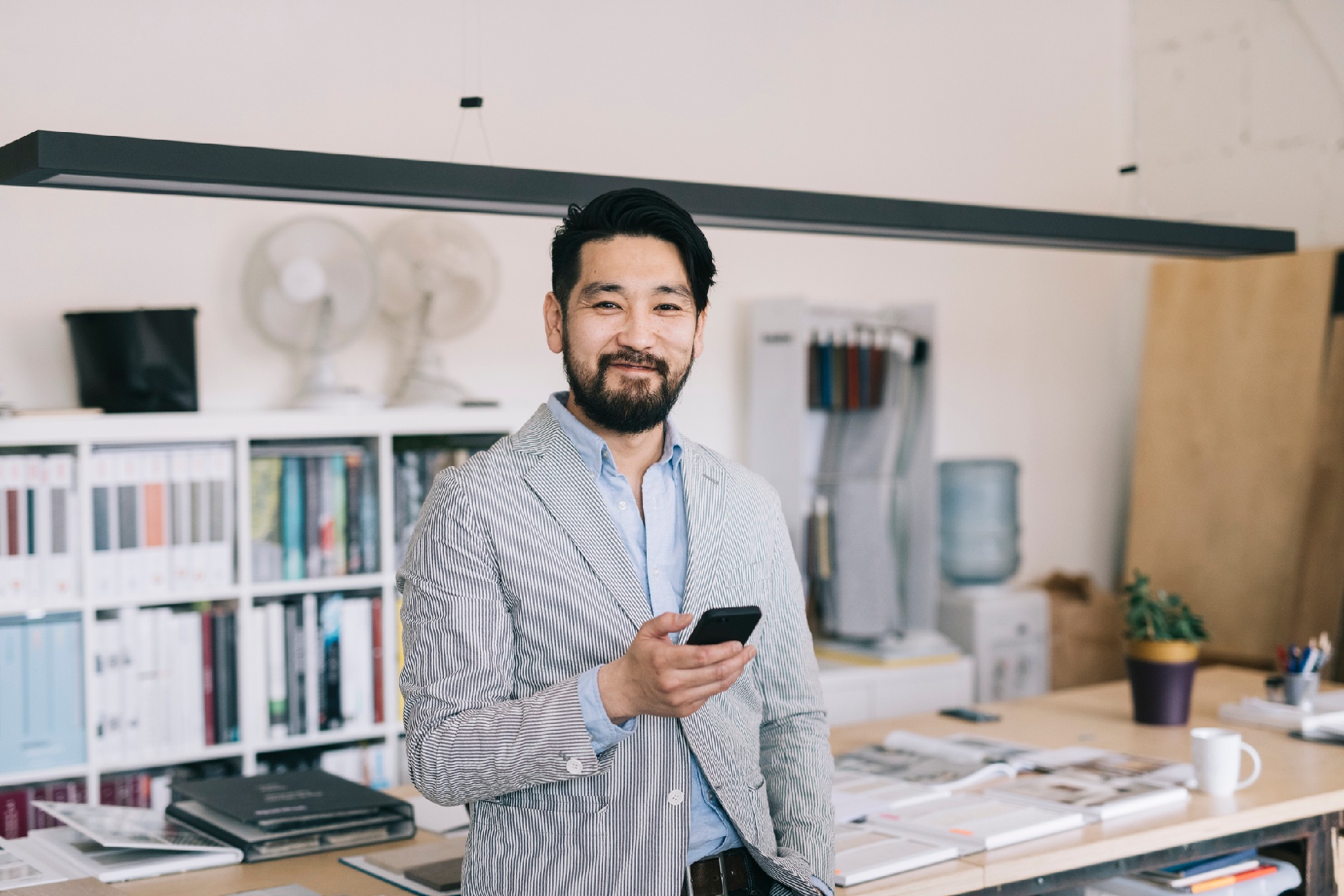 TradeBridge launches direct to merchant finance for eCommerce
After 5 years of funding eCommerce merchants via marketplace programmes, TradeBridge has launched a working capital facility directly to
online merchants


TradeBridge's online merchant finance is purpose-built for independent eCommerce retailers that sell products through marketplaces, via their website, or in a combination of both.
A TradeBridge facility supports online
retailers to experience exponential growth by ensuring that they always have access to cash.

Try our eCommerce calculator
Use our quick calculator to estimate the growth in GMV that a typical merchant might achieve with our eCommerce Merchant Finance solution.
Find out how much you could borrow. 
Funding eCommerce growth
The availability of working capital (cash) allows merchants to negotiate the best terms from their suppliers, which means they never run out of stock and can respond quickly to surges in demand.
An online business' growth can often be slowed down by not having access to vital working capital.
With instant access to working capital, merchants can experience exponential growth by capitalising on every incremental increase in demand, ensuring that they always have the supply (stock) to meet it.
Learn how our client experienced 80% growth in 2020.
A time of great success is also a time of great risk
If a sudden surge in demand causes an online business to sell out of stock, it can have serious repercussions if that business doesn't have the working capital to re-stock and meet the demand quickly.
Unhappy customers and losing revenue are only the first of the merchant's problems.
Bad reviews on an online marketplace like Amazon can detrimentally affect a merchant's rank in that marketplace's vendor listings. This makes it harder to for the merchant to establish their brand and make further sales in the future.
But the real challenge to merchants is that a marketplace payment cycle can take between seven and 30 days for funds to clear. If a merchant sells out of stock and has to wait for up to a month for the marketplace payment to clear, with no cash to buy more stock, then the opportunity for revenue and growth could be missed entirely.
To be successful, merchants need to capitalise on the opportunity to sell products quickly. A working capital (cash) facility allows them to continue to meet demand whilst waiting for sales payments to be released.
How it works
Through its technology platform, TradeBridge can assess an online businesses' sales trajectory and trading history. This allows us to release the working capital based on the whole business and its performance and ensures eCommerce retailers have the financial headroom as and when they need it.
What it costs
A TradeBridge working capital facility is designed to flex to the changing needs of an online business as it scales.
Unlike a traditional bank loan, with a Woodsford TradeBridge facility, an online merchant only makes a repayment on the amount of money they use, and only when they use it.
A Woodsford TradeBridge working capital facility has a fee of between 1.0% and 1.50% per 30 days on a reducing balance.
That's a maximum of £150 for a £10,000 drawdown, assuming no repayments for the first 30 days, or less should repayments come in more quickly.
After a customer purchases your product when your payment from the marketplace clears into a trust account, repayment is made to Woodsford TradeBridge.
The remaining funds are then paid directly to you.
For further information on the merchant finance product click here: Learn more.